Exploring Al-Idrisi - map making workshop
Event currently cancelled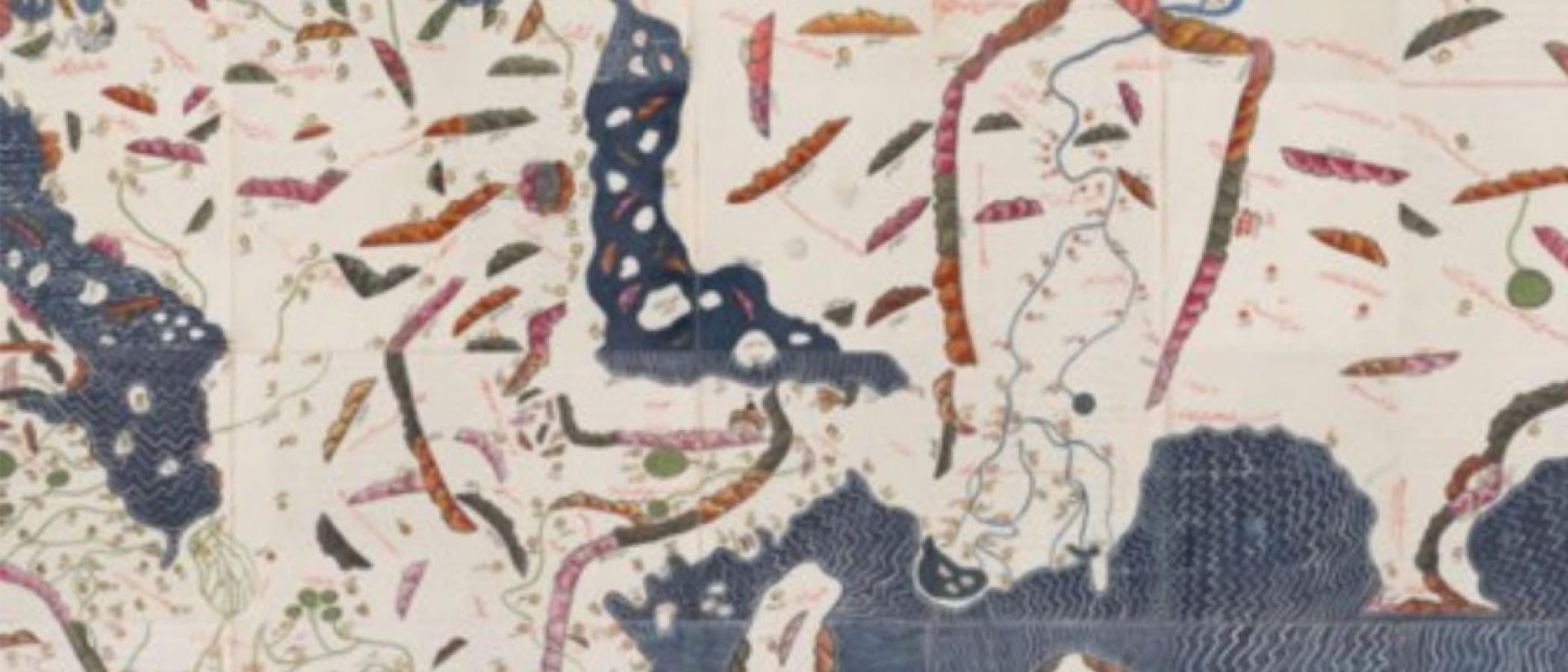 Unfortunately this workshop has been postponed due to Covid restrictions.
This autumn half term join us to learn about the maps of 12th Century Arab explorer Muhammad Al-Idrisi. Have a go at making your own maps using printmaking and other techniques in this exciting, free workshop with artist Jessica El Mal, as part of the Liverpool Arab Arts Festival cultural education programme.
Family workshop for ages 11+
Al-Idrisi was a explorer and map maker born in Morocco in 1100AD who left his home aged 16 to explore the world. The maps he created are some of the earliest conceptions of the earth being round.
In this workshop we will explore how Al-Idrisi made his maps, and have a go at creating some of our own using a range of techniques such as print making.
Jessica El Mal is a writer, artist and curator based between Marrakech, Manchester and London. Her work often explores the concept of borders, ecology and migration.