Noctua jewellery making
No current dates available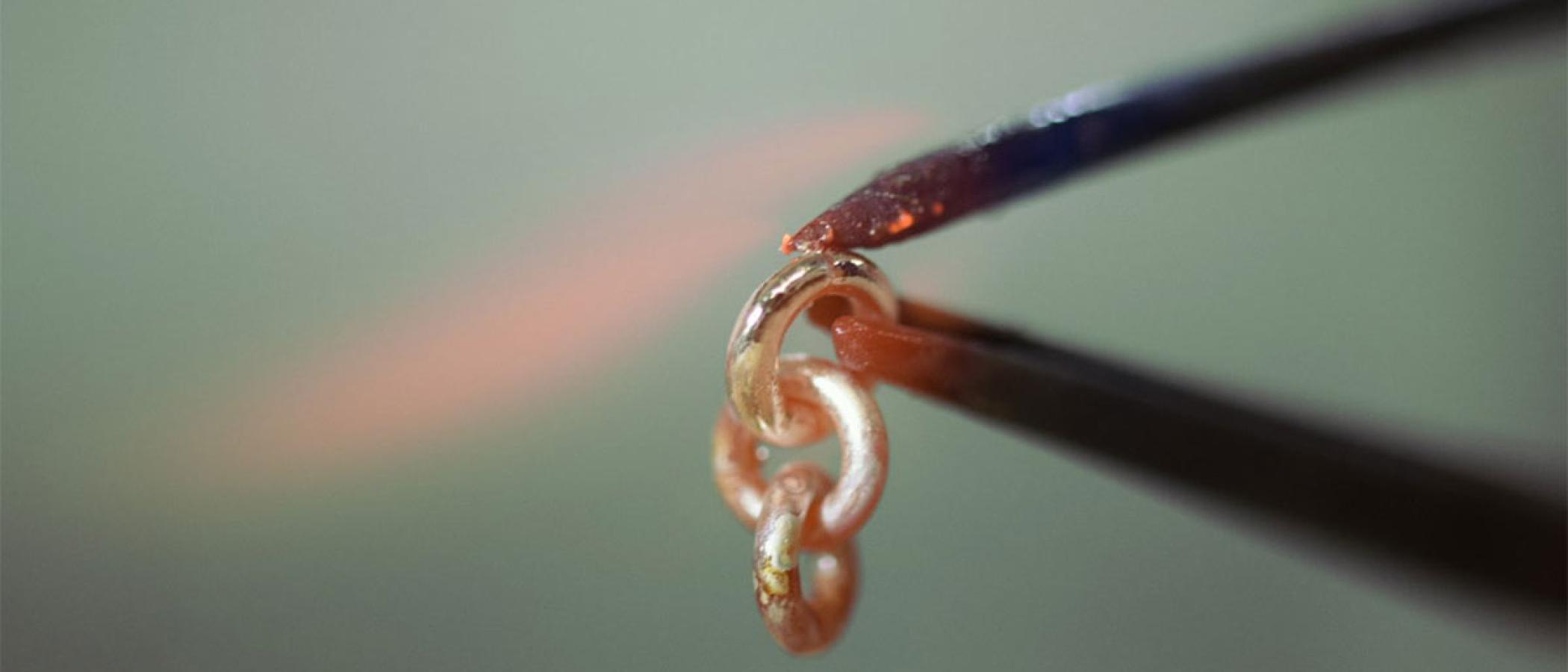 Handcraft your very own jewellery in a traditional silversmithing workshop with Noctua jewellery to make your own unique ring. You'll have the choice of making either two slim stacking rings with a semi-precious stone or a wider ring with added texture. All the rings are made of sterling silver using traditional silversmithing techniques.
During the class, you will practice a range of traditional silversmithing techniques. We'll start things off by sizing the ring and measuring the silver needed, before filing and shaping the silver Then you'll use a blowtorch to solder it, adding unique textures with our collection of hammers, before polishing the ring to your desired shine and finally setting the stone (the traditional way - without glue!).
These workshops are open to all young people aged 16-24 years old. Places are limited so please book your ticket online.