Pollinator workshop
No current dates available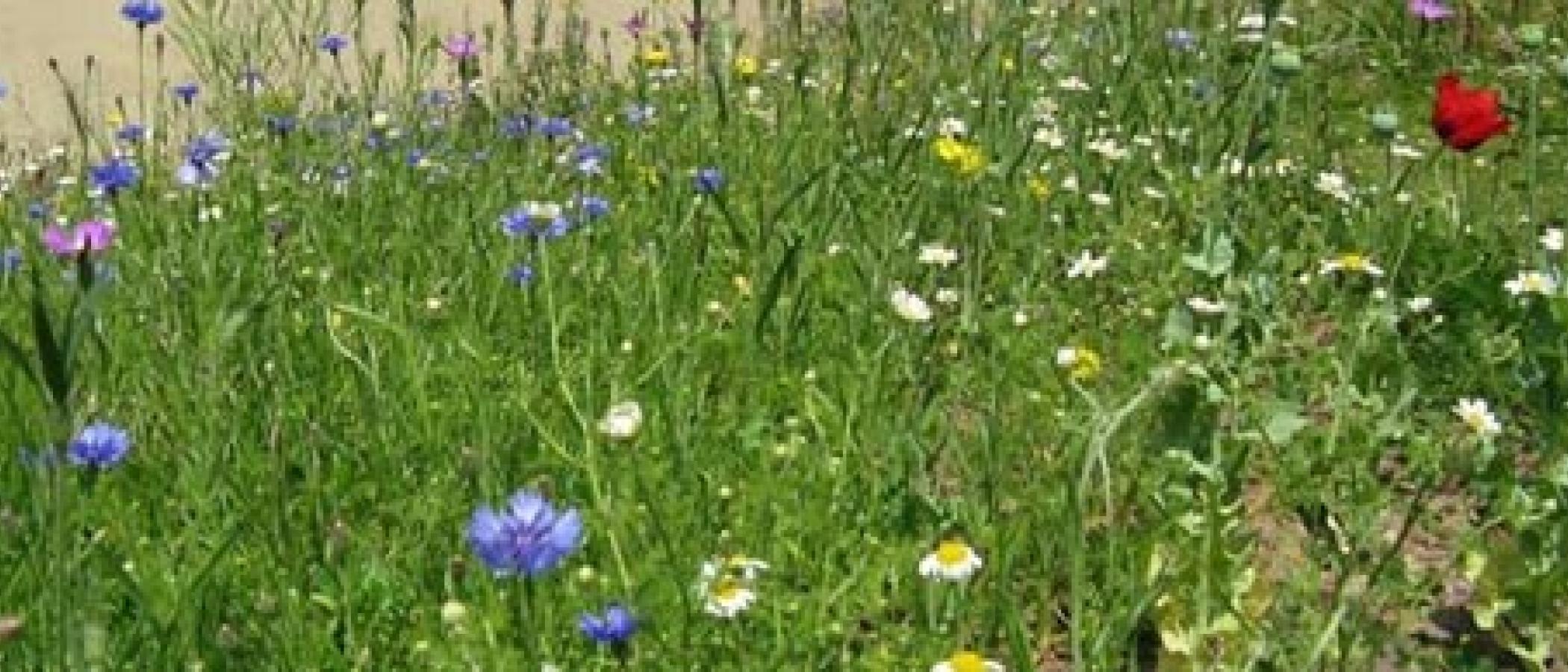 Join Kev from Earthworks to find out all about pollination, the seasons, plant and animal life-cycles and soil. 
These workshops involve fun and interactive learning, as well as the chance to start your very own wildflower meadow, ready to grow for next spring! You can take home a small container of compost with wildflower seeds sown into it as part of the activities.
These workshops are aimed at children aged over 4 and their grown ups.
Drop in session between 1 and 4pm, no need to book in advance.