Border Force Family Day - Animals in Danger
No current dates available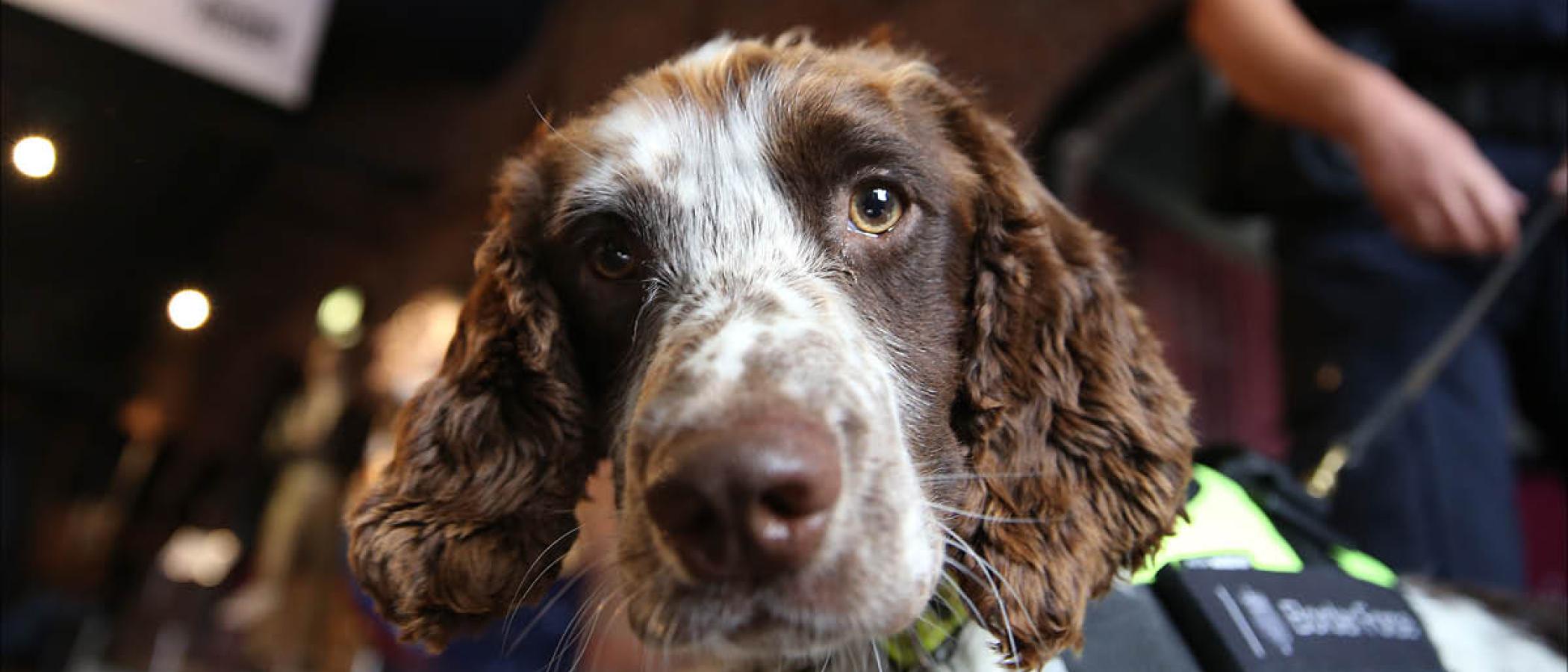 Join us for a day of discovery!

Meet the experts from the CITES Team at London Heathrow Airport. CITES, which stands for the Convention on International Trade in Endangered Species of Wild Fauna and Flora, is a global agreement among governments to regulate or ban international trade in species under threat. Take this opportunity to find out more and discover the animals that are in danger.

For the final time this year, the UK Border Force Detector Dogs return to the Maritime Museum. Meet Alfie and his handler at 12noon, 1pm and 2pm.

Our Participation Team will also be on hand to help you find out more, invite you to try our craft activities and you may wish to try out some face-painting too.

The only timed event is the Detector Dogs, the rest of the activity runs throughout the day between 11am and 3pm.