An evening with Celia Imrie and Fidelis Morgan: 'Orphans of the Storm' and Titanic
No current dates available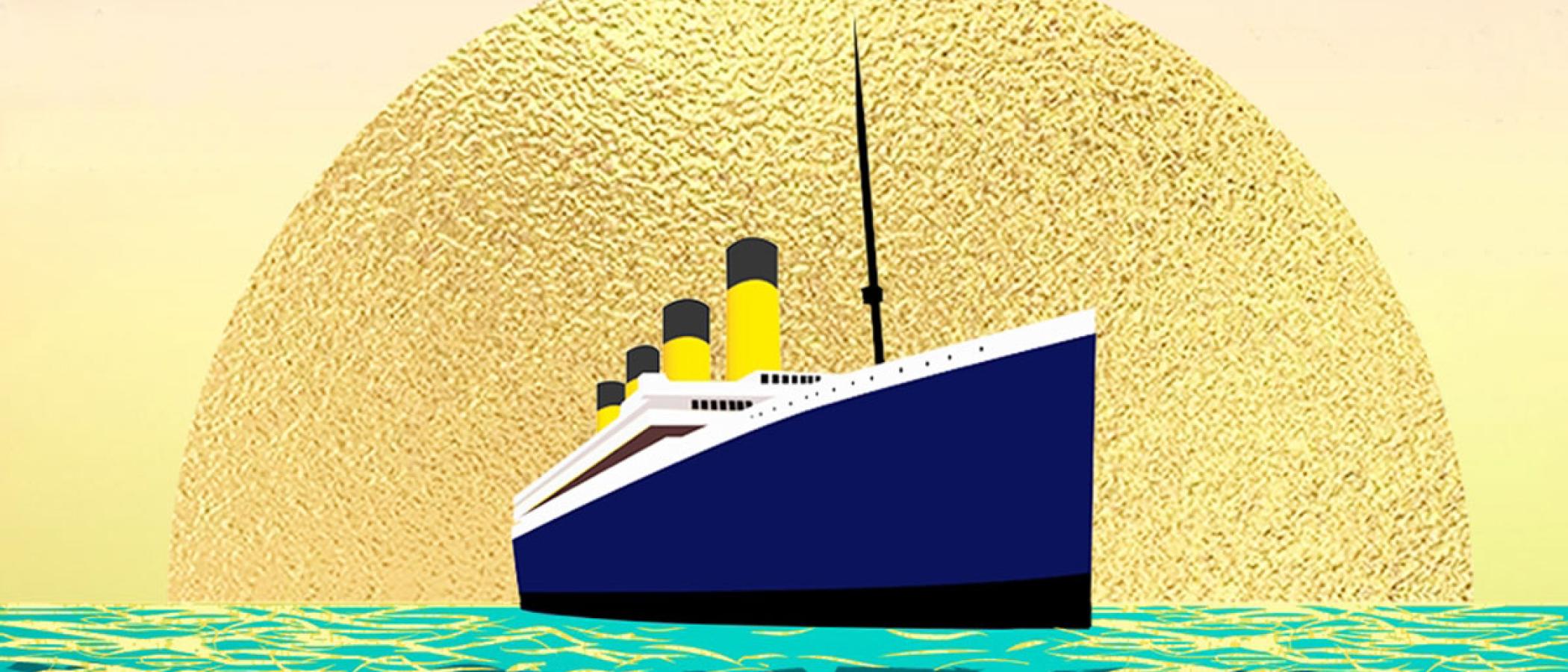 Join award-winning author and actor Celia Imrie (Better Things on US TV, Dinnerladies, Best Exotic Marigold Hotel, Mamma Mia and many more) as she discusses her recent novel Orphans of the Storm with the book's researcher, actor and writer Fidelis Morgan (As Time Goes By, Jeeves and Wooster).
With a friendship dating back to 1975, the pair will discuss the historical background of Orphans of the Storm and also their joint associated links to Liverpool and the RMS Titanic.
This illustrated discussion will include true stories that are stranger than fiction and anecdotes.
A blockbuster summer read, Orphans of the Storm tells the story of a mother's quest to find her children, set against the epic backdrop of the sinking of the Titanic. It has already received glowing media coverage from ITV's Lorraine, Sunday Brunch, BBC Radio 4 and also featured as a number 1 bestseller on Amazon.