Find out Friday
No current dates available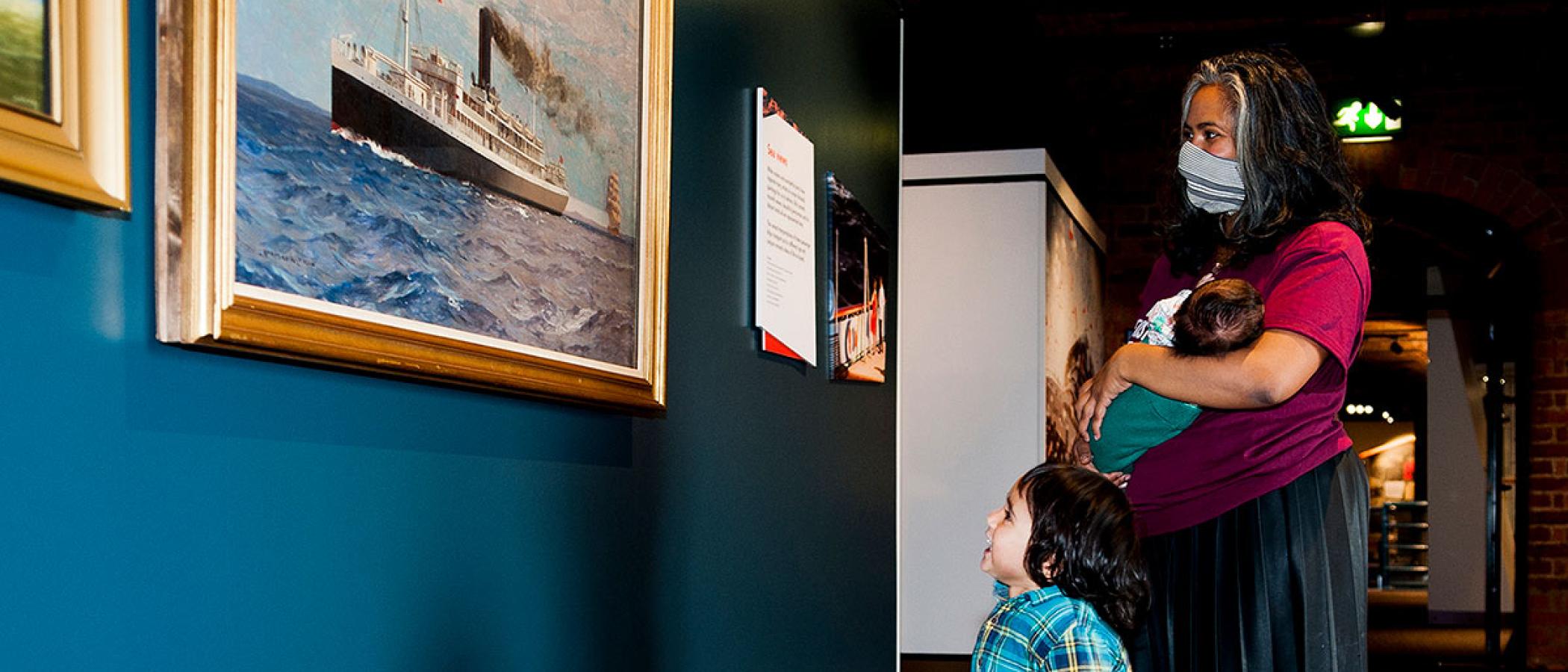 Would you like to find out more about the amazing collections housed in the Maritime Museum? Then join in our sessions where we focus on a particular object or gallery each Friday.
Details of which object, subject, or gallery is being explored will be displayed at the Maritime Museum's welcome desk on the day of the talk. 
Suitable for adults and children over 7.
Drop in, no ticket required. 
Every Friday in January, 1.30-3.30pm.