Lights out, Liverpool!
No current dates available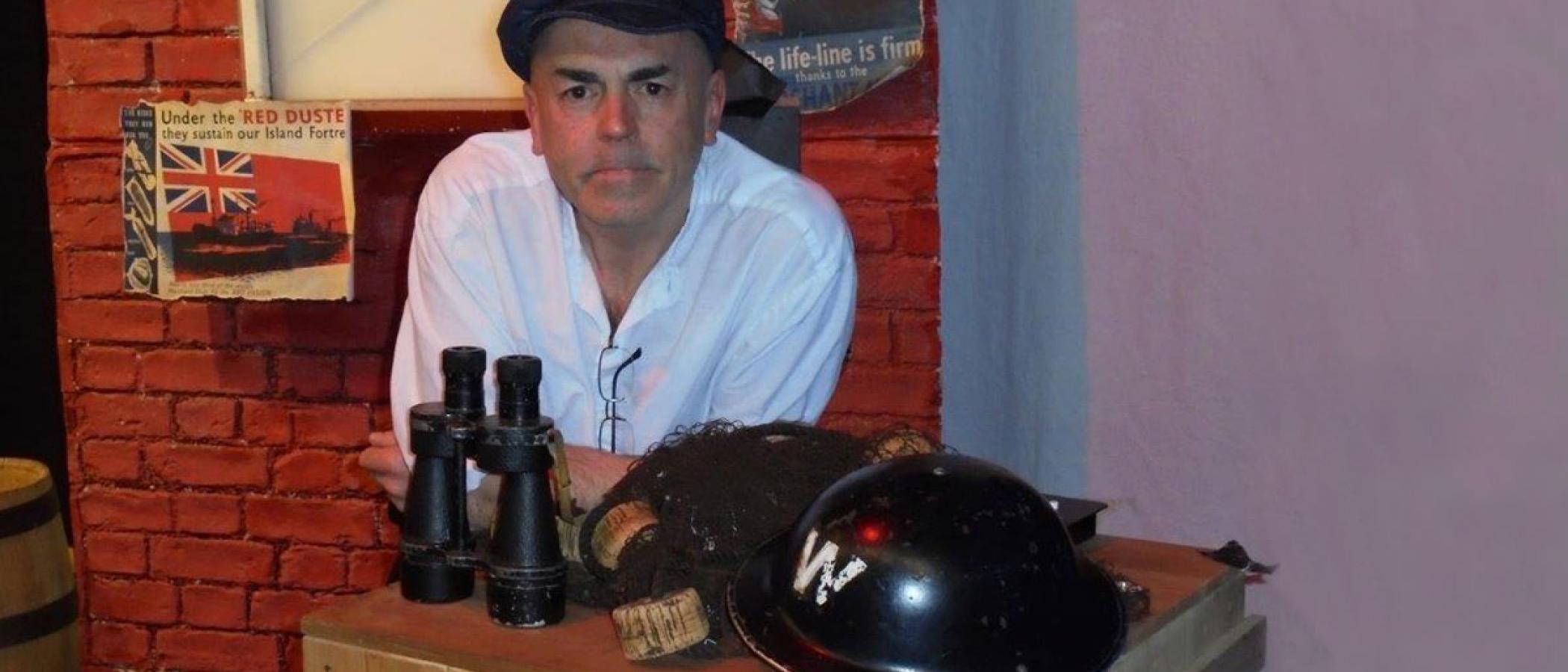 Meet Jim Coleman, the sailor turned ARP warden, to hear some of the heroic tales that happened at sea during the Battle of the Atlantic, as well as here in Liverpool in the May Blitz of the Second World War.
Suitable for adults and children over 7.
Free limited tickets will be available from the museum shop on the day.