Music for the classes
No current dates available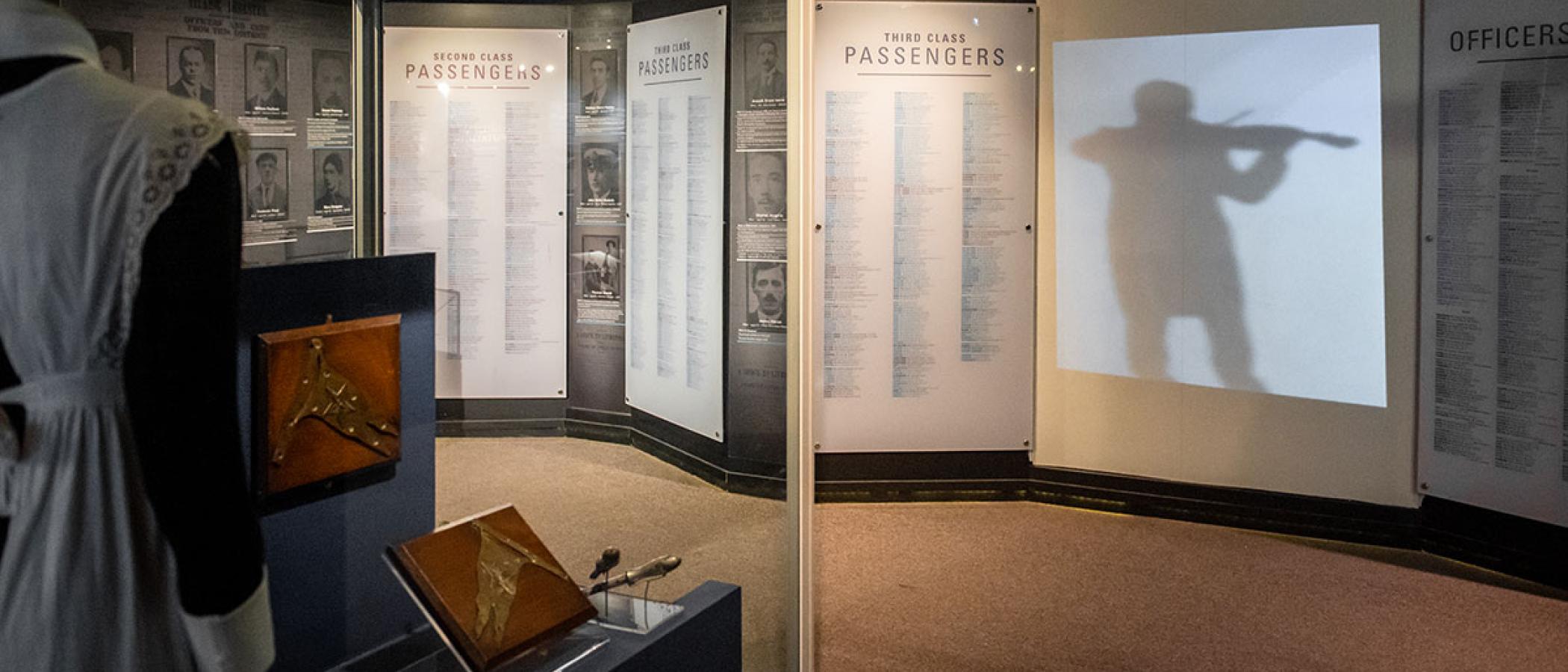 Join in this interactive activity to find out about Wallace Hartley, a violinist and bandleader on board the RMS Titanic on its maiden voyage.
See if you can identify what type of music passengers would have been listening to during the period in which the ship sailed. 
14 February and 11 April with performances at 11.30am, 1.30pm, 2.30pm and 3.30pm.
Drop-in activity, no need to book.
Image © Pete Carr