Rummage
No current dates available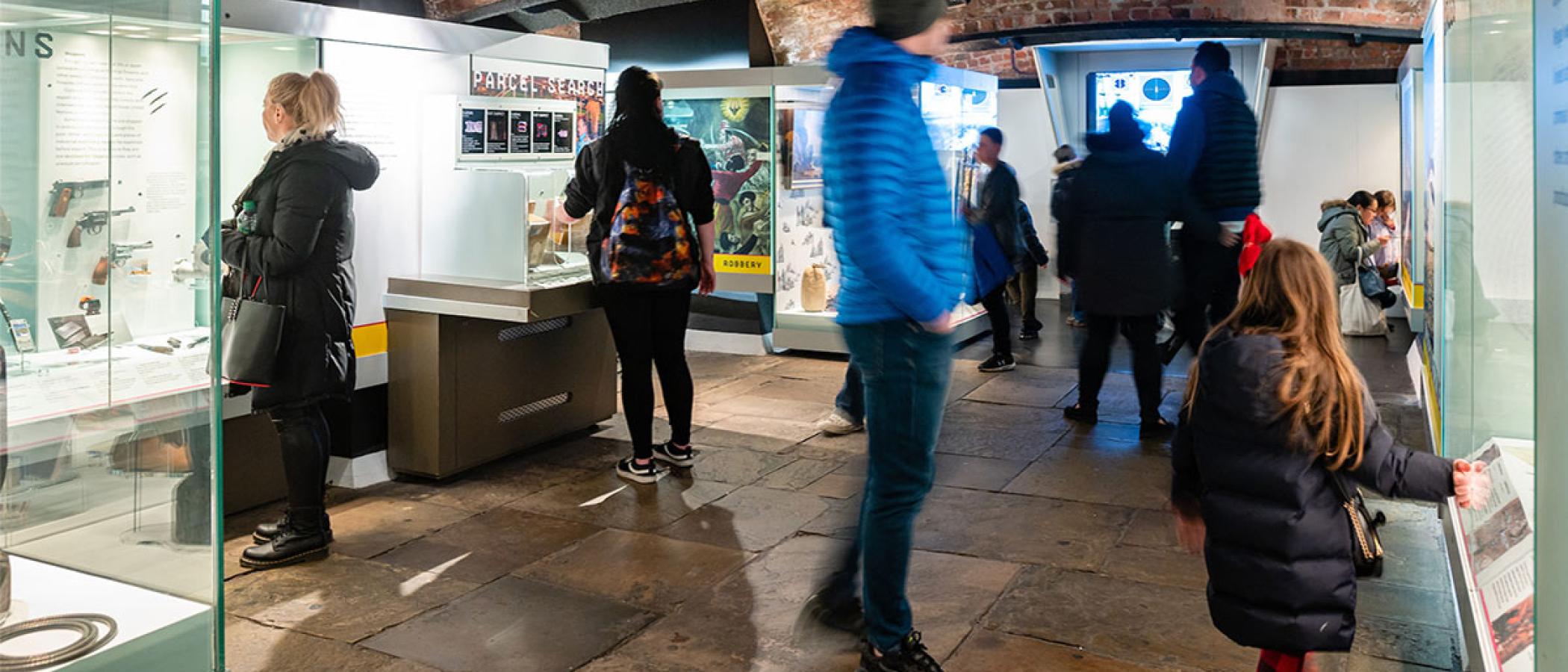 Come and get a taste of the training for UK Border Force rummage officers in this hands-on family challenge. Search the cabin in the Seized! gallery, see if you can spot any signs of smuggling and learn about the work of our UK Border Force team.
This event is linked to the collections in the 'Seized! The Border and Customs uncovered' gallery at the Maritime Museum.
Join us between 1pm and 3:30pm.