Story time - Polar, the Titanic bear
No current dates available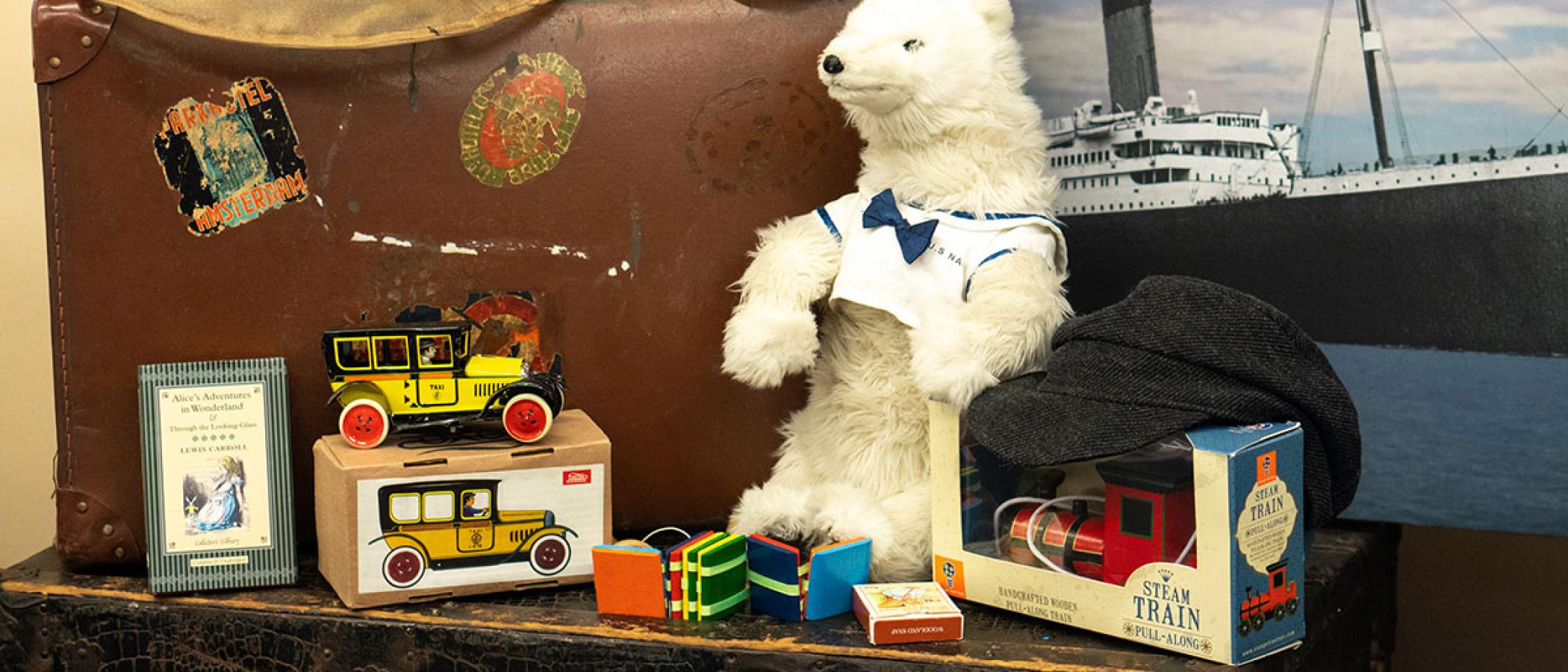 Come and listen to the adventures of Polar the Titanic bear with our storyteller.
This tale is based on a story originally written by Titanic survivor Daisy Corning Stone Spedden for her son, Douglas, about his adventures on board the famous ship with his favourite toy bear.
Suitable for families with children aged 5+.
4, 5, 14 April, 30, 31 May at 11am, 1pm, 2pm and 3pm.
Drop in, no ticket required.