Babies get noisy
No current dates available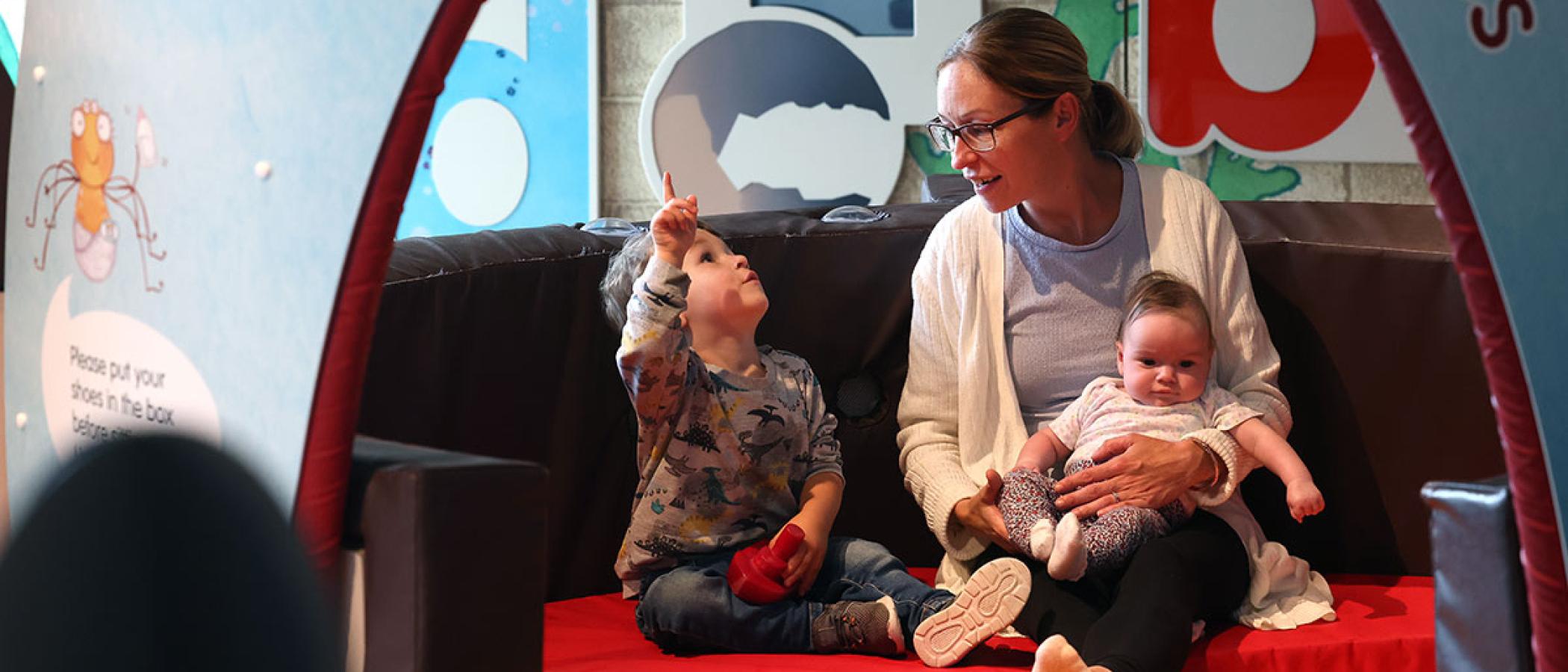 Join us for a fun activity where you can let your little one be as noisy as they like.
In this session you'll have the chance to sing songs, read stories, play musical instruments, and explore how noise can be an important part of sensory play.
This session is suitable for babies aged 12 months and under.
There's no need to book, just drop in on the day.
Part of our Baby Week of activities for our youngest visitors and their families.