Beyond the label: Lion and the Liverpool and Manchester railway
No current dates available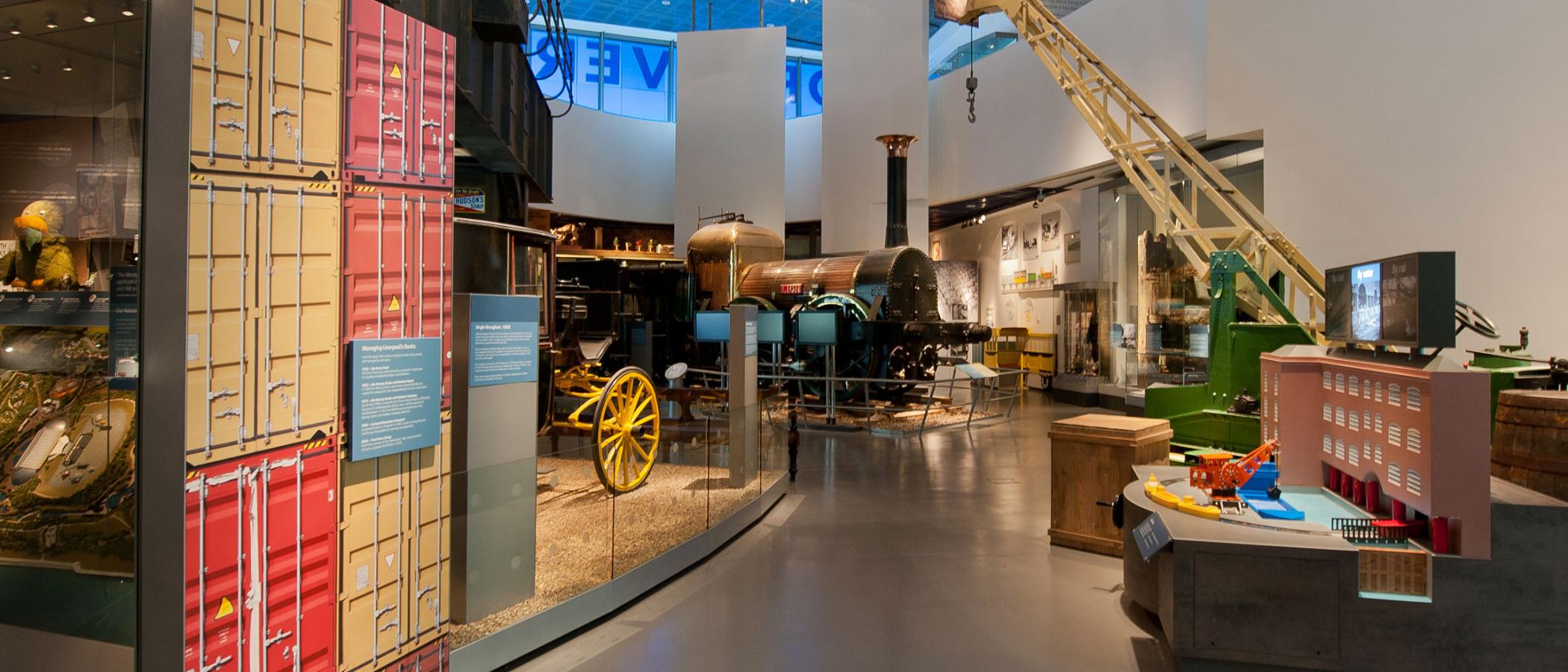 In September 1830 the Liverpool and Manchester Railway opened to great fanfare. The opening of the world's first timetabled passenger railway was an event of international significance but was sadly marred by tragedy as Lord Huskisson became the first well known railway fatality the same day. The pioneering railway changed the face of the North West forever and influenced railways across the globe.
Did you know that the Museum of Liverpool has one of the world's oldest steam trains? Lion locomotive used to work the Liverpool and Manchester Railway in the 1830s and is part of locomotive and railway history.
In this special talk Sharon Brown, Curator of Land Transport, Work, and Industry will lift the lid on these Liverpool firsts and let you in on the fascinating history of the Liverpool and Manchester Railway as well as the incredible story of Lion locomotive.
Tickets for this talk cost £7 and can be booked below.
Beyond the label talks
Our museums and galleries are a treasure trove of fascinating stories and world class collections. In this exciting series of talks you will get the opportunity to meet the experts who care for our collections, find out never-before-told behind the scenes stories of our most beloved objects, and get the opportunity to pick the brains of a real museum expert. 
Go beyond the museum labels and delve into the fascinating world of art, history, science, and community stories in this unmissable series. 
Find all the upcoming talks on the beyond the label page and book your tickets!