Beyond the label: making history on the Liverpool Overhead Railway
No current dates available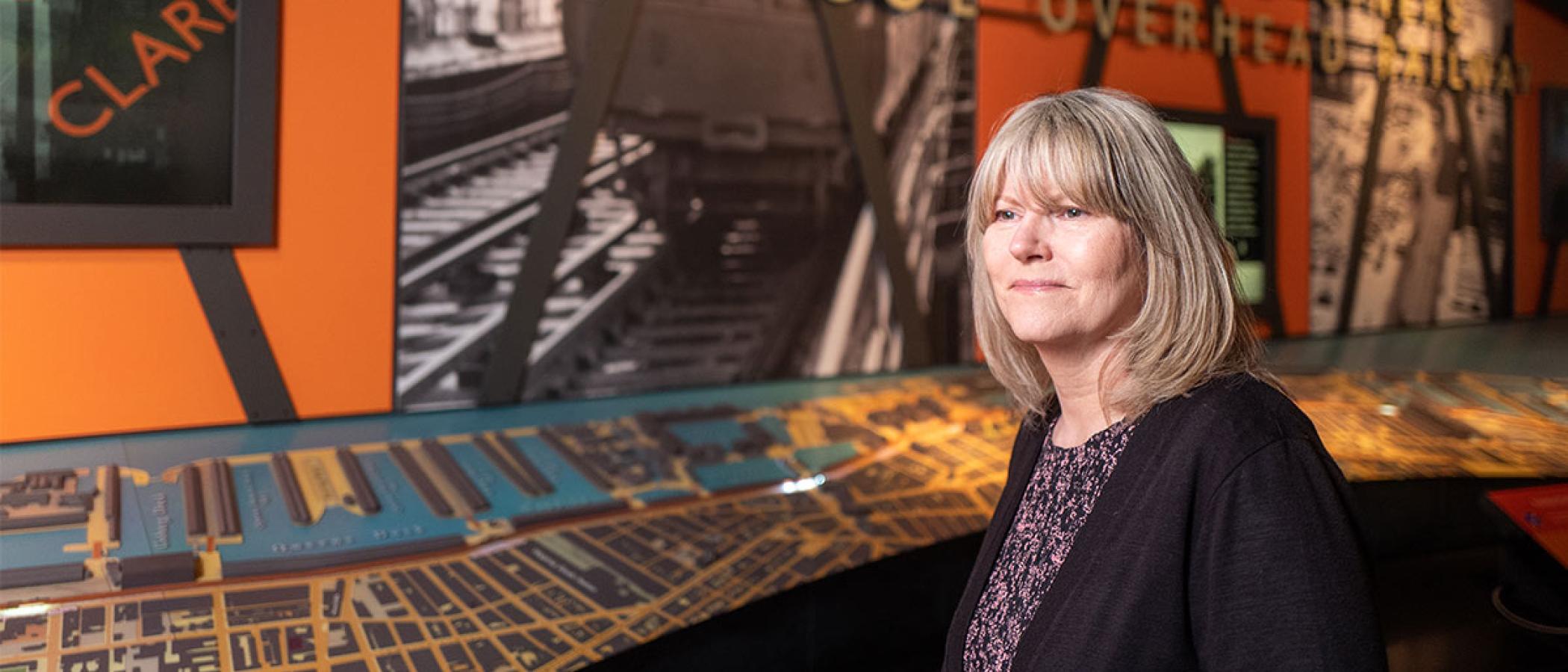 On 6 March 1893 the Liverpool Overhead Railway began operations for the first time. It was world leading for its day, breaking many records, and at its peak it annually carried over 20 million people to work, rest, and play. Demolished in the 1950s, the railway holds a very special place for many in Liverpool.
Join Sharon Brown, Curator of Land Transport, Work, and Industry in this special talk where she will share her expert knowledge on the amazing story of the world's first electric elevated railway on the weekend of the 130th anniversary of its opening.
Tickets cost £7 and can be purchased below.
Beyond the label talks
Our museums and galleries are a treasure trove of fascinating stories and world class collections. In this exciting series of talks you will get the opportunity to meet the experts who care for our collections, find out never-before-told behind the scenes stories of our most beloved objects, and get the opportunity to pick the brains of a real museum expert. 
Go beyond the museum labels and delve into the fascinating world of art, history, science and community stories in this unmissable series. 
Image © Pete Carr