Beyond the label: you've seen the Fab Four, now meet the Dazzling Dozen!
No current dates available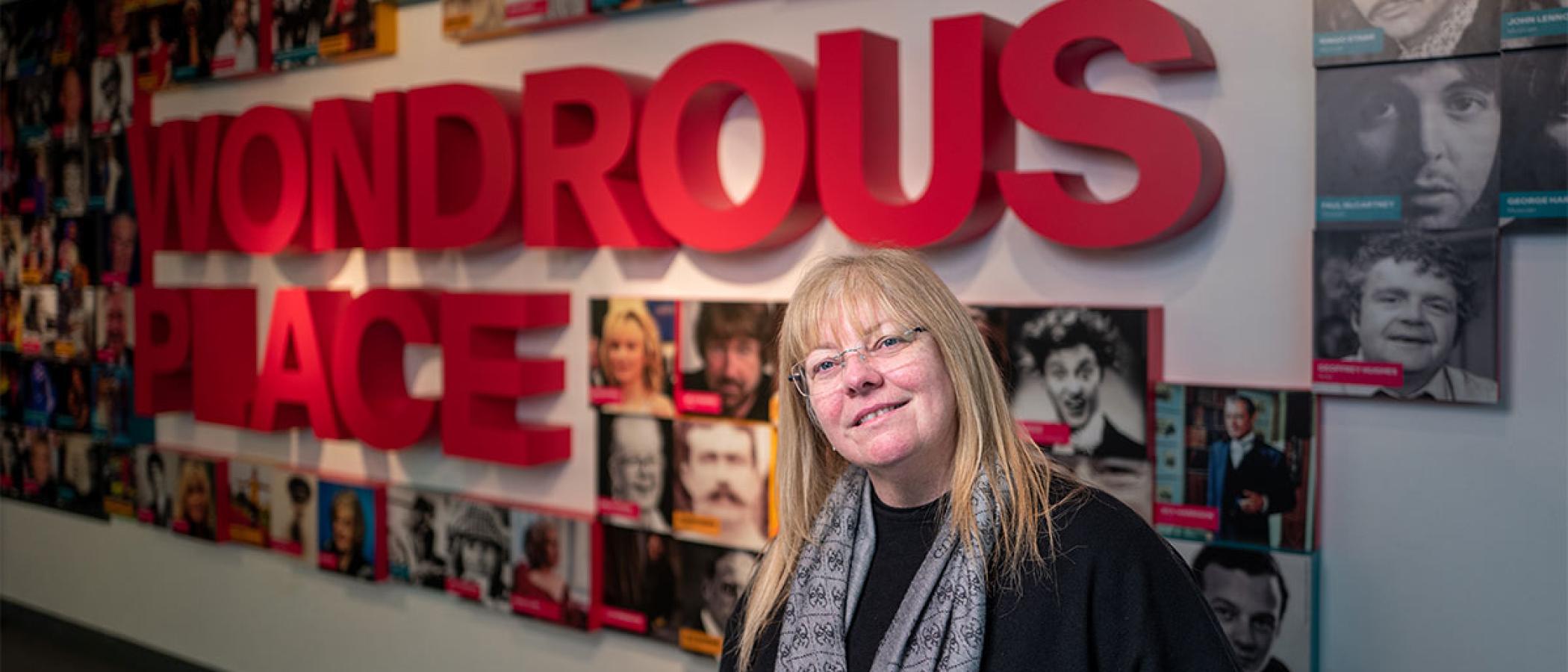 Join curator Karen O'Rourke as she delves into the fascinating story of 12 lesser-known Liverpool creatives whose stories are explored in our Wondrous Place gallery. You'll discover that Liverpool music is much more than just the Beatles and that Liverpool sporting legends hail not only from Liverpool or Everton Football Clubs!
Admission to this talk is £7 and tickets can be purchased in advance below.
Image © Pete Carr
Beyond the label talks
Our museums and galleries are a treasure trove of fascinating stories and world class collections. In this exciting series of talks you will get the opportunity to meet the experts who care for our collections, find out never-before-told behind the scenes stories of our most beloved objects, and get the opportunity to pick the brains of a real museum expert. 
Go beyond the museum labels and delve into the fascinating world of art, history, science, and community stories in this unmissable series.