The Big Chat – about the Transport Shed
No current dates available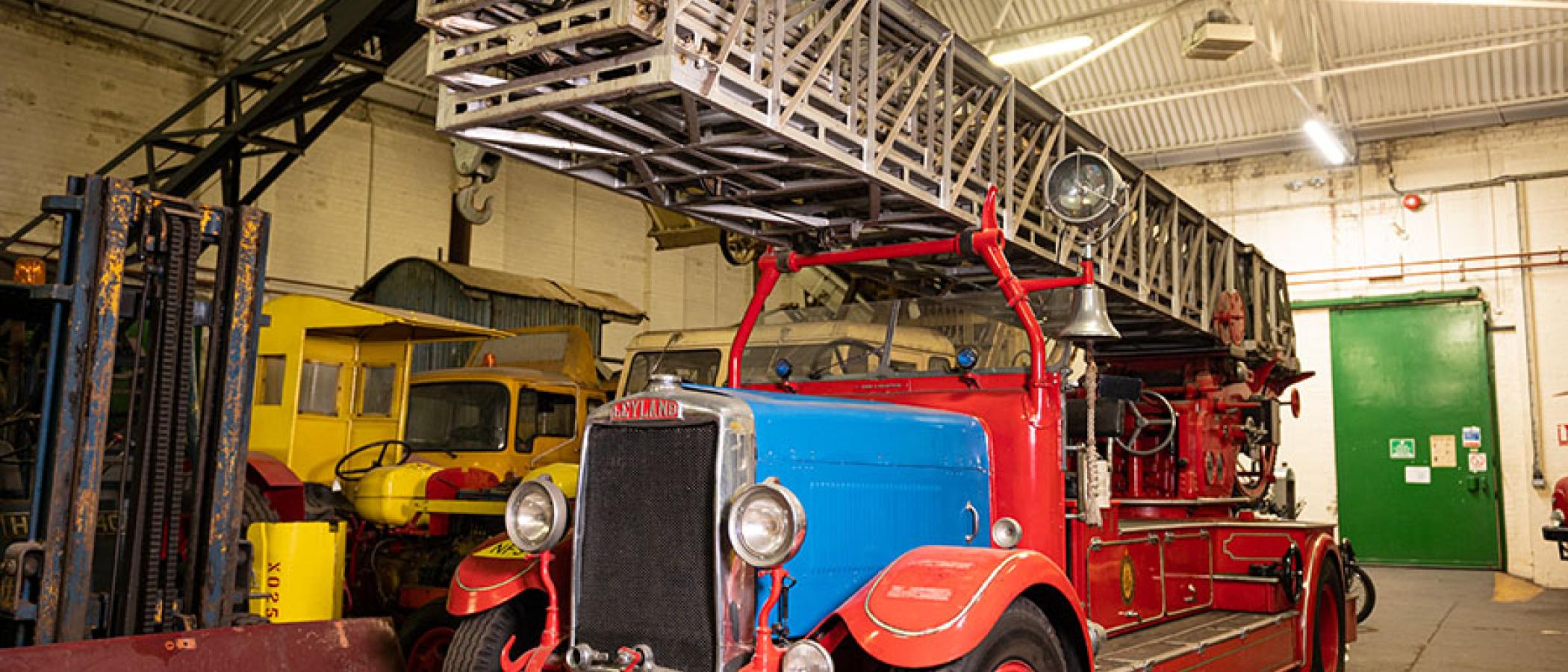 Please note this free event hosted by National Museums Liverpool is taking place in Bloom Building, Birkenhead.
Who remembers the transport collection that used to be on display at Liverpool Museum (now World Museum), or the Large Object Store near the Pier Head? If you've fond memories of that Mersey Tunnel Scrubber you and they may soon become reacquainted!
This is your chance to find out more about the Transport Shed development in Birkenhead and tell us what you think. The Museum team will be on hand to share images of the new development and those iconic objects for which it will be home. Help us make this a great resource for all ages and create more memories for generations to come.
We hope you'll join us for a cuppa and an afternoon of children's activities, informal talks and transport-themed arty fun! We will be facilitating this event with the fantastic Interference Arts and be accompanied by transport-themed music from Live Music Now. From brand new transport lovers  to vintage enthusiasts, we value your say.
Tickets are limited so please book in advance to guarantee a place. We try to make our events as inclusive as possible. If there is something that we can put in place that may make this event and the information shared more accessible for you, we encourage you to let us know on families@liverpoolmuseums.org.uk