Choral Pavilion Choir - music at the museum
No current dates available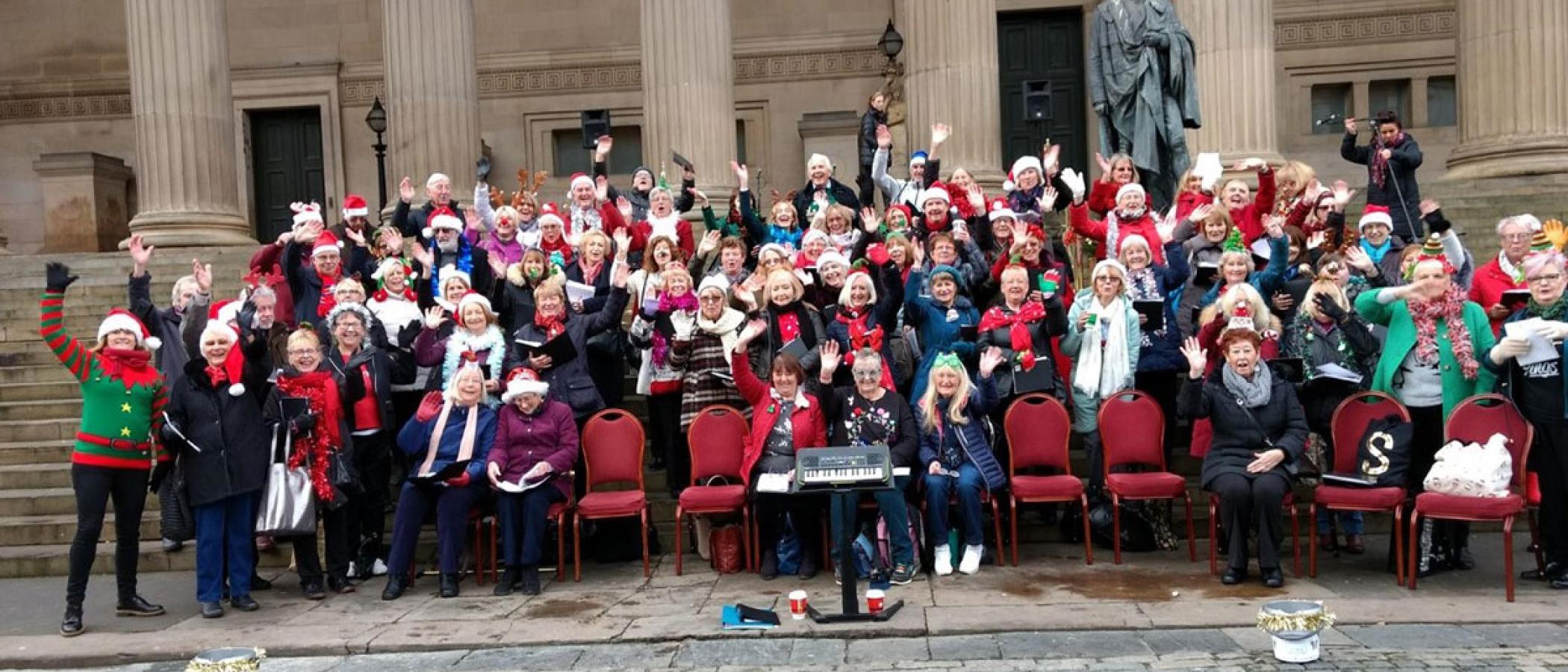 Everyone can sing and everyone is welcome!
Choral Pavilion are a fun and friendly choir that come together every week at the Floral Pavilion theatre in New Brighton. We are delighted to host them in this special event at the Museum of Liverpool.
The group leaders, Simply Singing, work with people all over the North West promoting the benefits of singing together to improve health and wellbeing. The choir will be singing popular music that appeals to all so come along and join in!