Up close with Liverpool's carters
No current dates available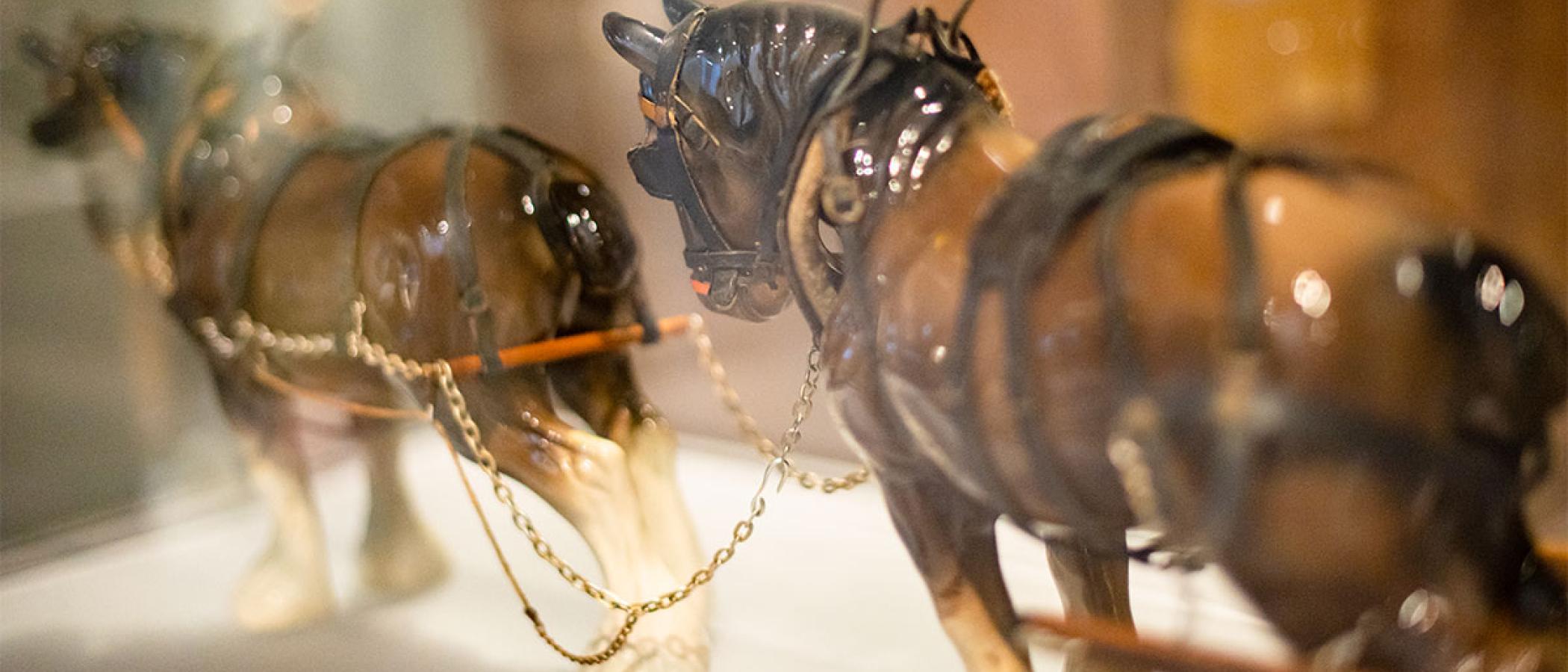 For more than 250 years horses had a regular presence on our streets. Liverpool carters and their horses even kept supply lines open during two World Wars. Their contribution to the city's economy was considerable.
By the 1960s horses had largely disappeared from the streets of Liverpool but displays in our Great Port gallery keep alive the memory of their important work.
Find out more with us today and take a look at some of our fascinating handling collection.
Image © Pete Carr