Up close with the Second World War
No current dates available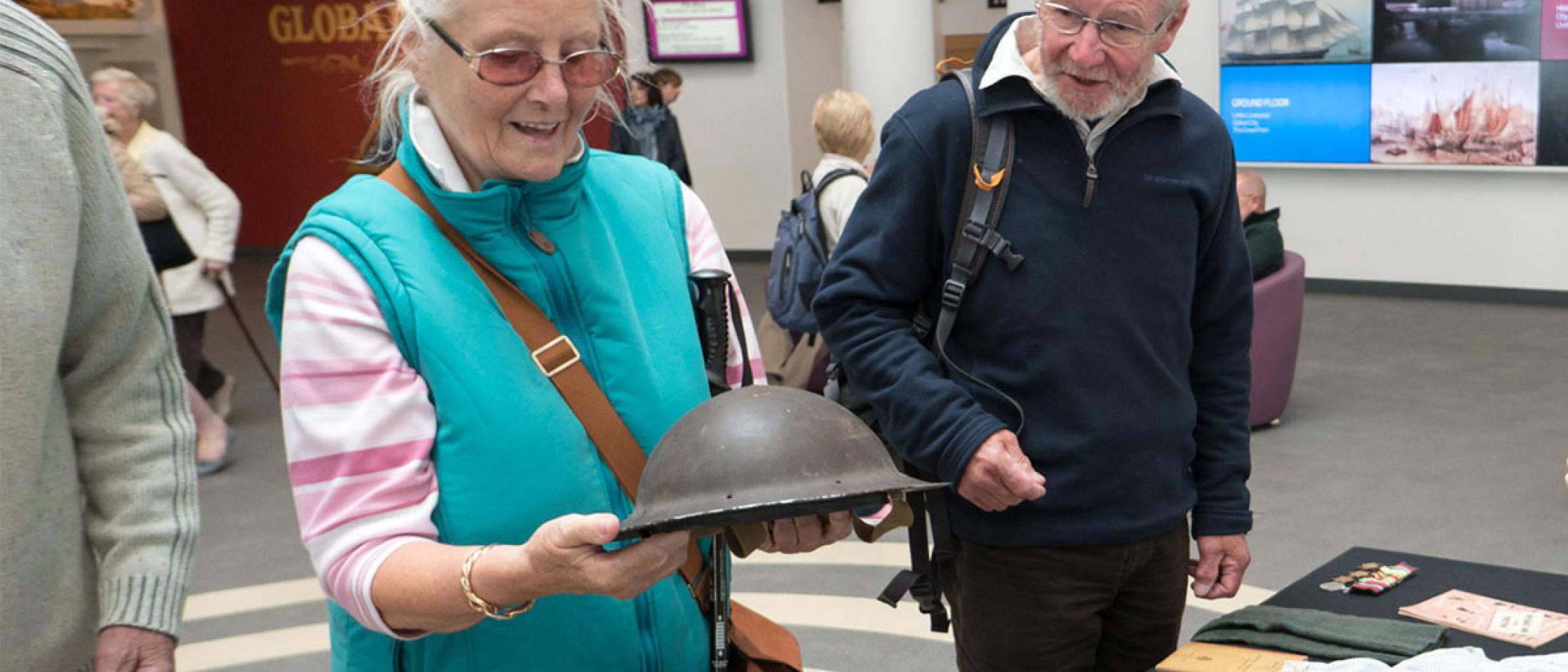 Have you ever wondered what it was like to live in Liverpool during the Second World War?
Explore what life was like on the British Home Front in Liverpool with us, through real and replica objects from our handling collection.
Look at images of war ravaged Liverpool, find out what it was like to be sent away from home as an evacuee, and how Liverpool became the most heavily bombed UK city after London.
Find out about evacuation, the Blitz, rations and more in this engaging and informative experience.