Remembering the Liverpool Blitz
No current dates available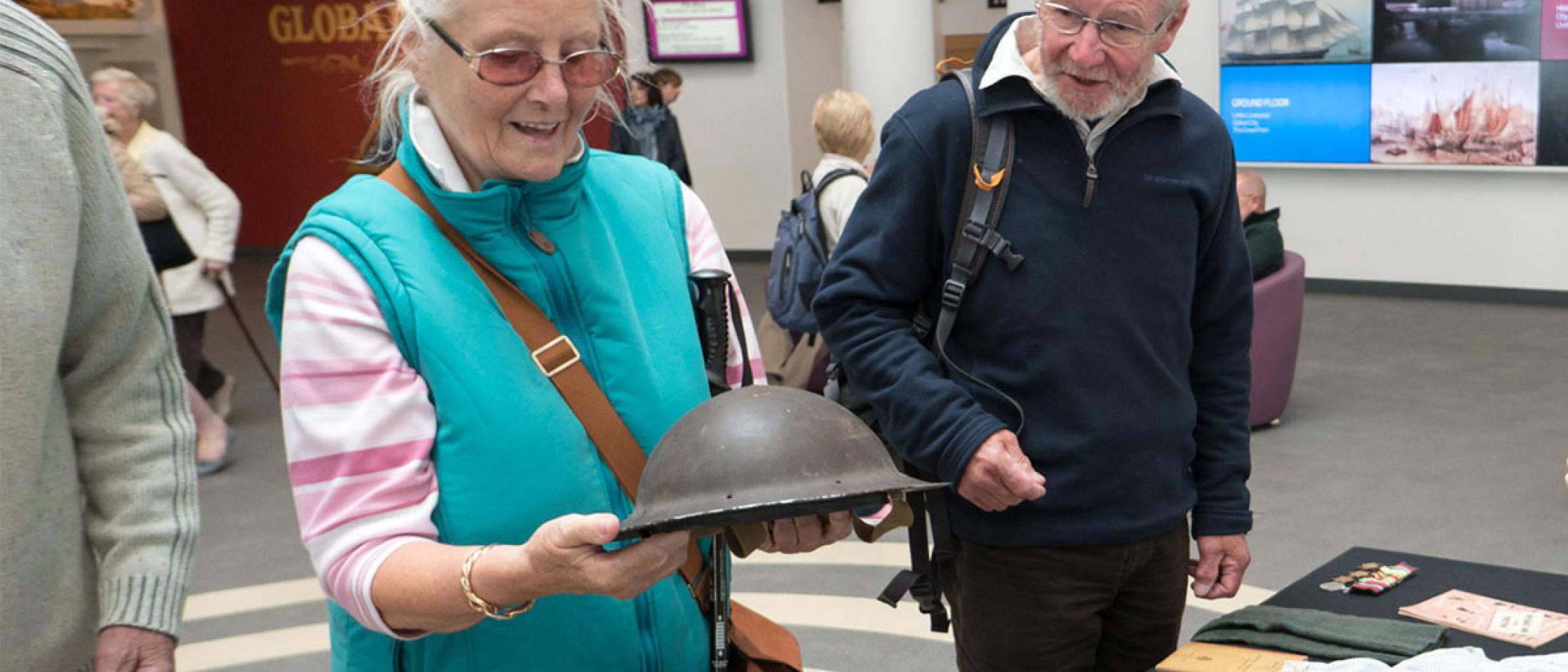 How to capture and preserve your family memories
Inspired by the Blitzed: Liverpool lives exhibition at the Museum of Liverpool, join experts from National Museums Liverpool to preserve the memories of those who lived through the May Blitz in Liverpool. 
Bring along objects, photographs and personal memories which relate to Second World War experiences in Liverpool, and our team will guide you through how to keep your items and memories safe and preserve them for the future within your family or community.
If you or those who you may wish to accompany you, have any particular questions or access requirements which would help you to attend one of the sessions, please message the team directly on families@liverpoolmuseums.org.uk  
This is part of a programme which has been made possible by support from the Liverpool Blitz Memorial Trust.
In addition to the dates listed above at the Museum of Liverpool, there will also be events at the Refectory at Liverpool Parish Church (Our Lady and Saint Nicholas) on 4, 10 and 25 May. You can book these events via the link on this page as well.