Seleena Laverne Daye: Textile portraiture workshop
TBC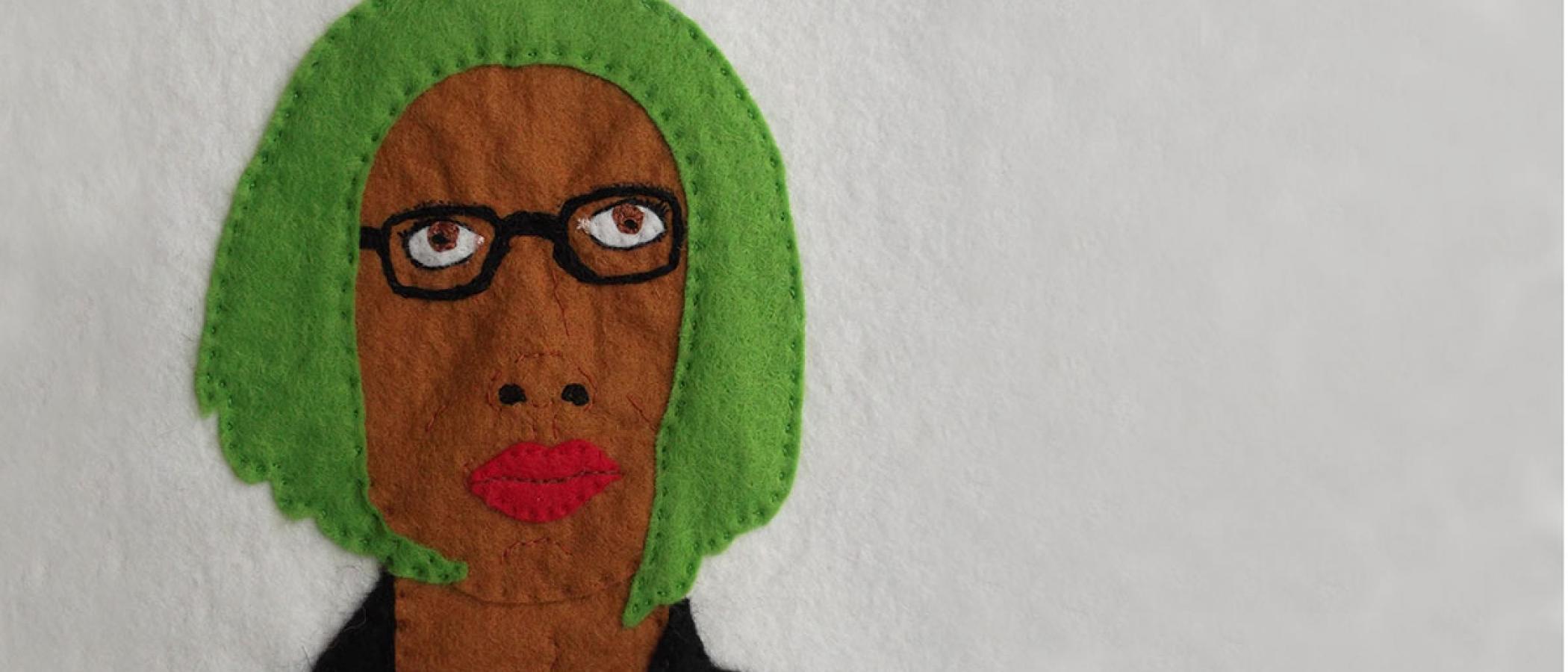 Seleena Laverne Daye is a textile artist and zine maker, who has made zines for over 20 years and whose work features themes of race, class, gender and fandoms.
In this hands on online workshop she will guide you through the process of creating a portrait representation of yourself using textiles. Free materials kits can be supplied for those who need them to take part.
We will be in touch with participants after they book to see if they require a materials kit. We can only guarantee free kits to those who book by 17 June.
Booking information
The Jem Wharton programme of events is aimed at 16-24 year olds linked to the COMING HOME: Jem Wharton portrait display at the Museum of Liverpool.
Tickets are free and can be booked via our box office link.
If you wish to take part in more than one workshop please book each ticket separately.
These sessions have been developed for participants aged 16-24. If you are under 18 years old, please ensure that you obtain parental or guardian permission to take part. By booking onto the session you are confirming that you are aware of this and have obtained this consent, and are age 16+.