Shipmates - Little Liverpool special
No current dates available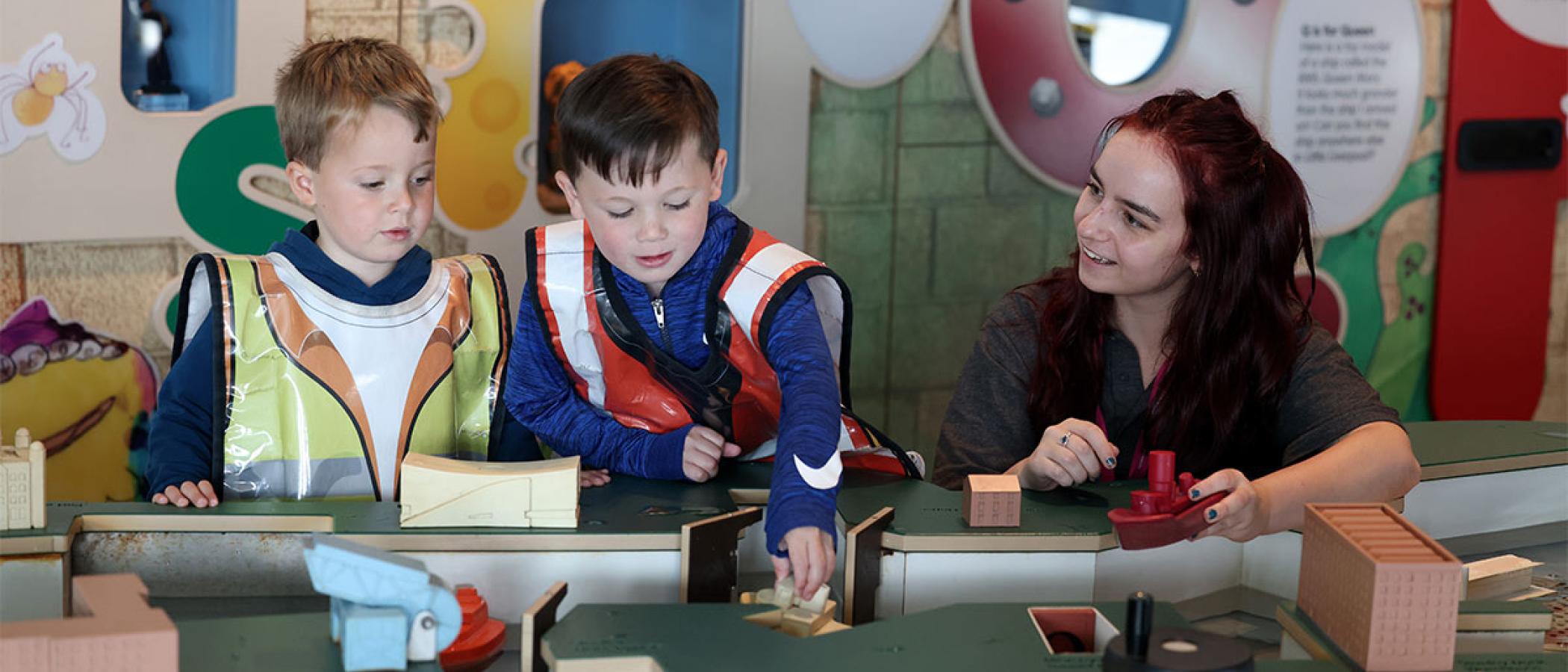 Ahoy there budding sailors and scientists, join our Little Liverpool special to find out more about the seas, oceans and our River Mersey.
There are boats, fishing nets and so much more to explore together in our Little Liverpool gallery.
Little Liverpool special sessions have a limited number of tickets available. Tickets can be booked below and cost £2 per child with a maximum of two accompanying adults.
Shipmates takes place on Wednesday and Thursday mornings at 11.15am.
Image © Gareth Jones