Soap and smiles
No current dates available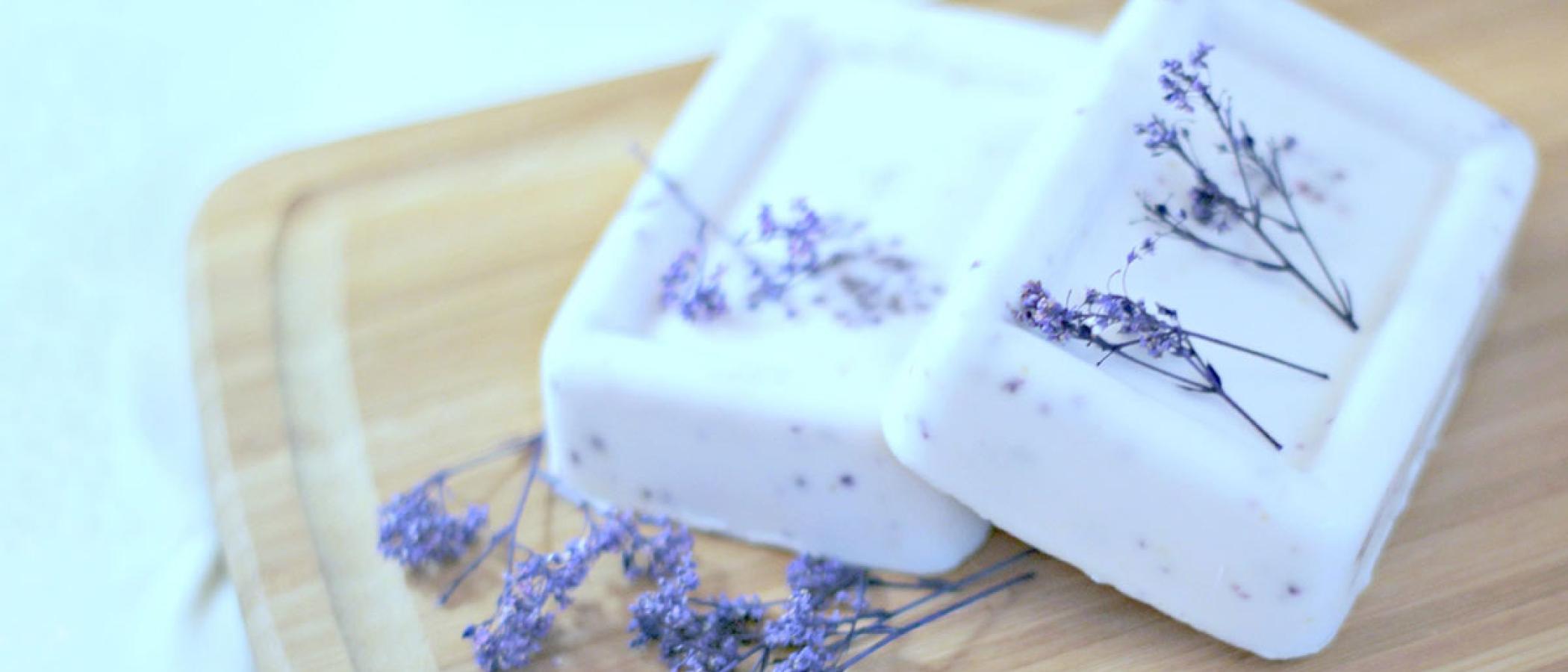 Why not combine a visit to the museum's Happiness! exhibition with the opportunity to learn a new skill?
Join our friendly team who will guide you through the steps of creating your own soap. There will be plenty of chat about memories of Doddy while the process of making soap is completed, followed by the opportunity to have a look around the exhibition. Once your visit to the exhibition is completed, your very own soap will be ready and is yours to take home. 
Sessions take place at the museum at 11.30am and 1.30pm on 8 November, 23 November and 7 December.