Splatter and stick
No current dates available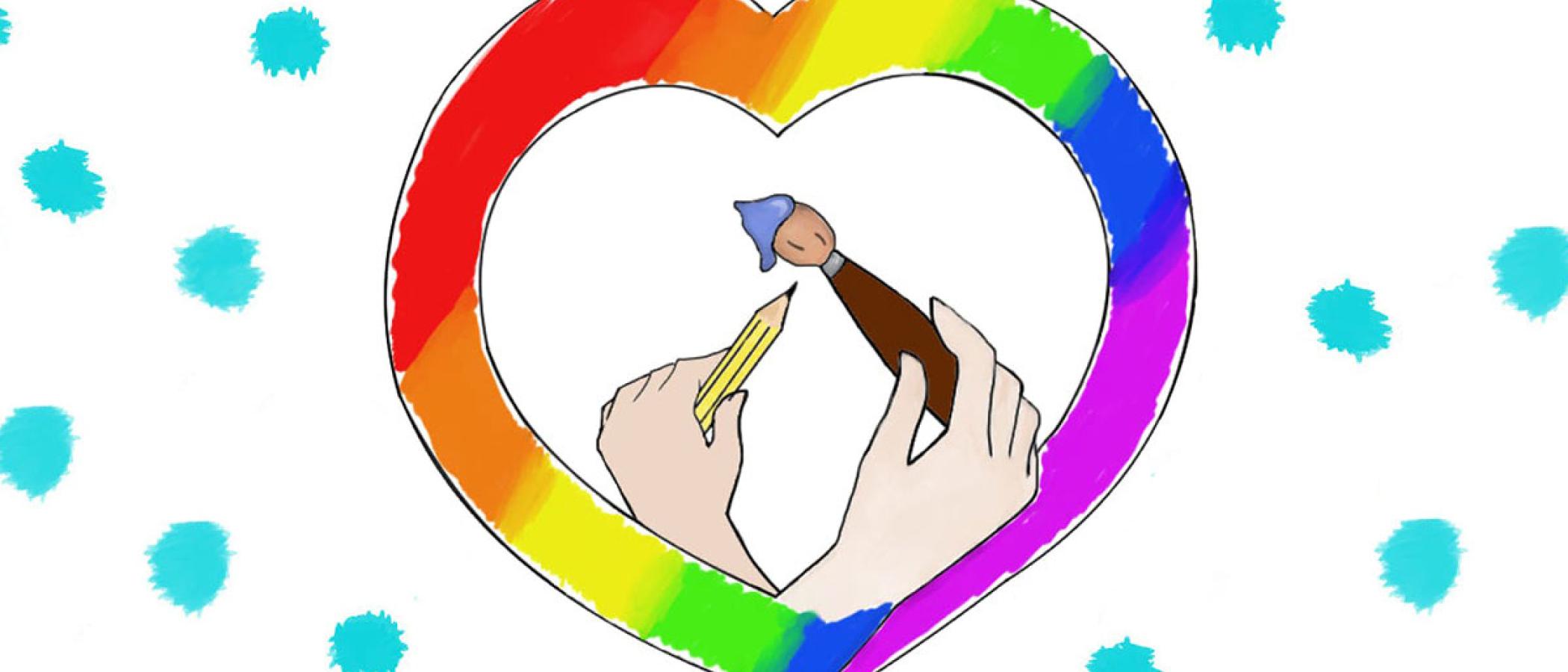 'Splatter and stick' offers an inclusive environment with the aim to develop a child's self confidence, natural exploration skills, hand eye co-ordination and manual dexterity in a fun and creative environment, through the exploration of arts and crafts
Join us for a very special Liverpool-themed splatter and stick to welcome families to the Museum of Liverpool to mark Disability History Month.
Suitable for ages 2- 17, with accompanying adults.
Tickets cost £2 per child and booking in advance is essential. Tickets can be booked below.
Helen is very happy to answer any questions or concerns prior to your visit and work with you to find the best way to support your family. You can contact her through the splatter and stick Facebook page.