SRD 2022: Aleasha Chaunte's 'Out of The Narrow Place' Screening and panel discussion
TBC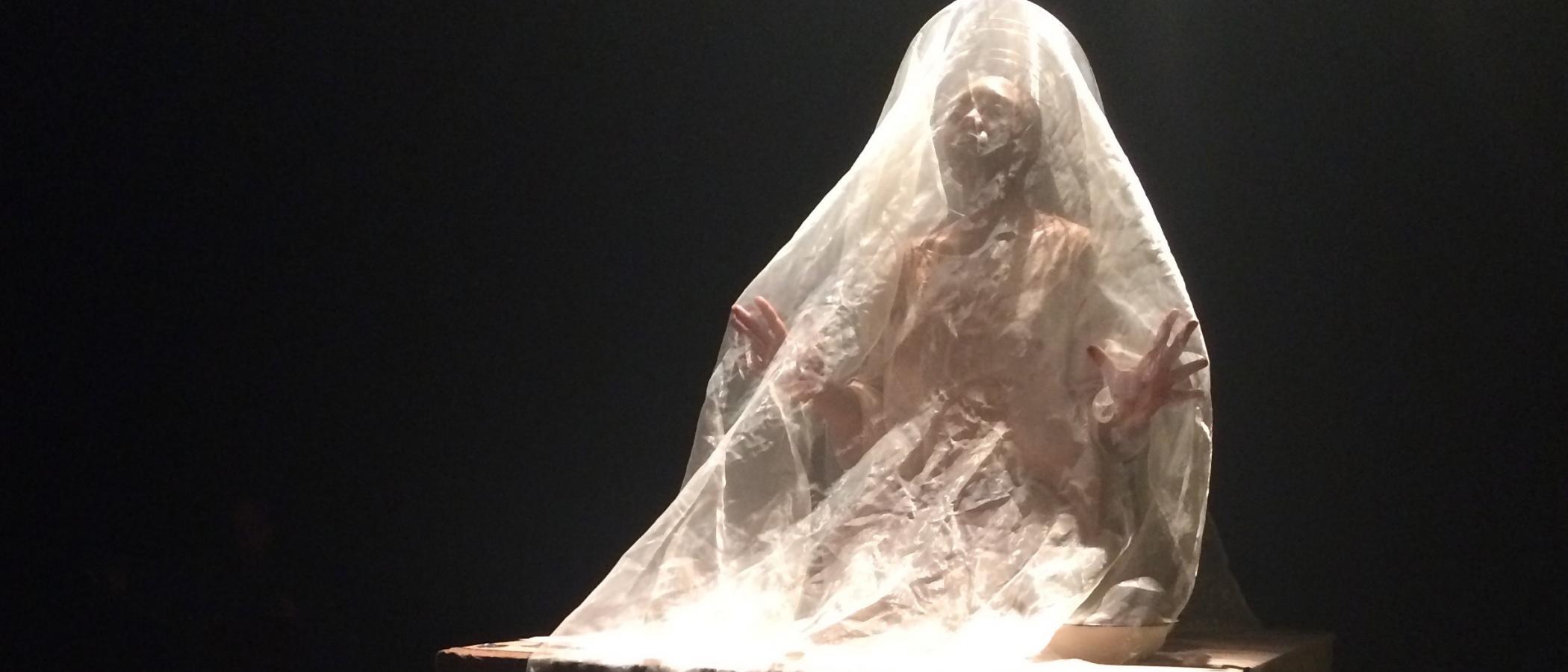 This film is a meal, a ritual and a performance work in progress about what it means to be descended from enslaved Africans. Born out of a desire to live fully, despite a painful history, and a difficult present, artist Aleasha Chaunte is on a quest to create the perfect ritual to heal this most particular kind of pain.
Created and recorded as part of the Unity Theatre's Open Call program. Join those that took part in the original performance for a discussion after the screening.
 
This is a Slavery Remembrance Day event.