Storytelling with Patrick Graham
No current dates available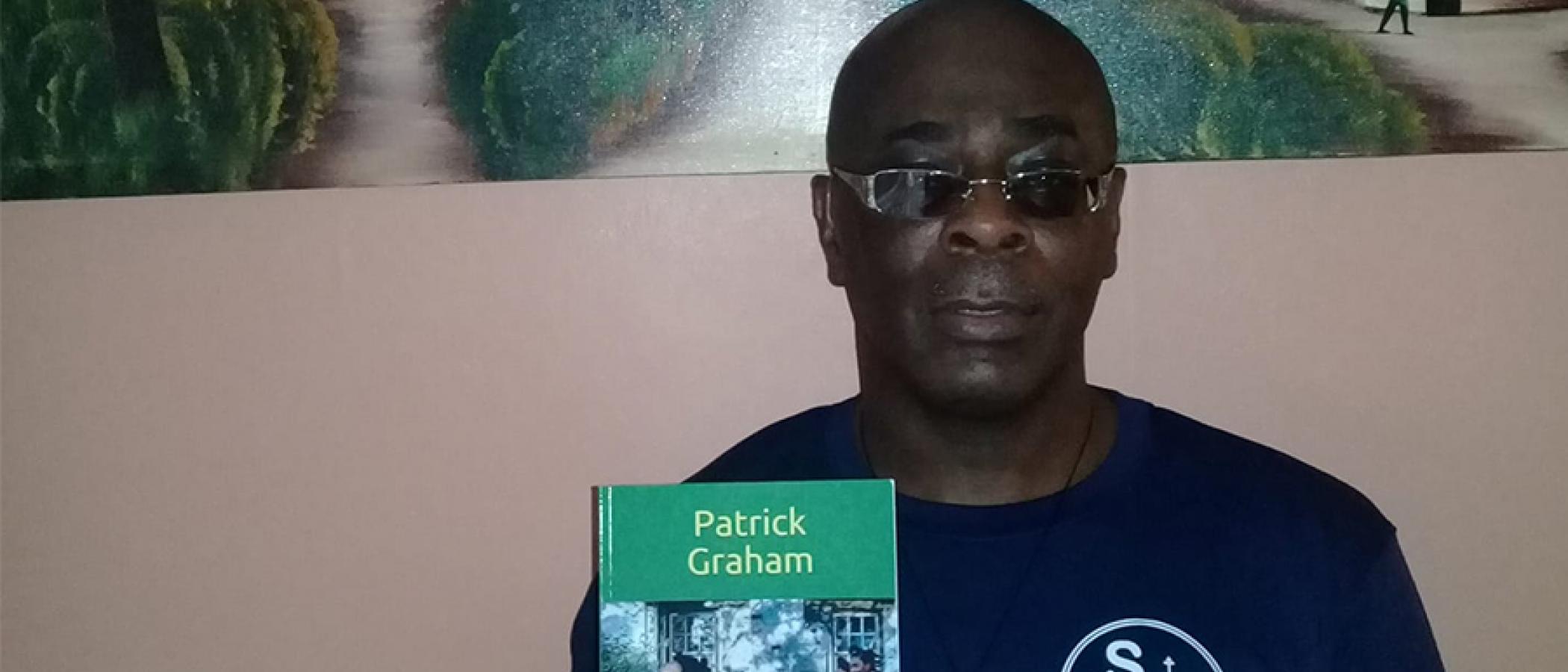 Join author, workshop facilitator and actor, Patrick Graham, as he reads excerpts from his book The Three Little Jamaicans: An English adventure.
Suitable for children aged 7+.
This event is walk up on a first come first served basis. 
Patrick Graham
Born of Jamaican parentage Patrick Graham is a UK born Liverpool based poet, writer, actor and workshop facilitator under the logo of Black Out Productions. His workshop facilitations range from poetry, creative writing and drama skills to local and world history with a focus on African civilisations. Patrick has also performed at the Liverpool Everyman Theatre, The Unity Theatre as well as Community Centres in educational and historical plays. He has an interest in history and in his spare time researches local and world-wide history and is a member of Liverpool Black History Research Group.