Summer Sketching at the Docks
No current dates available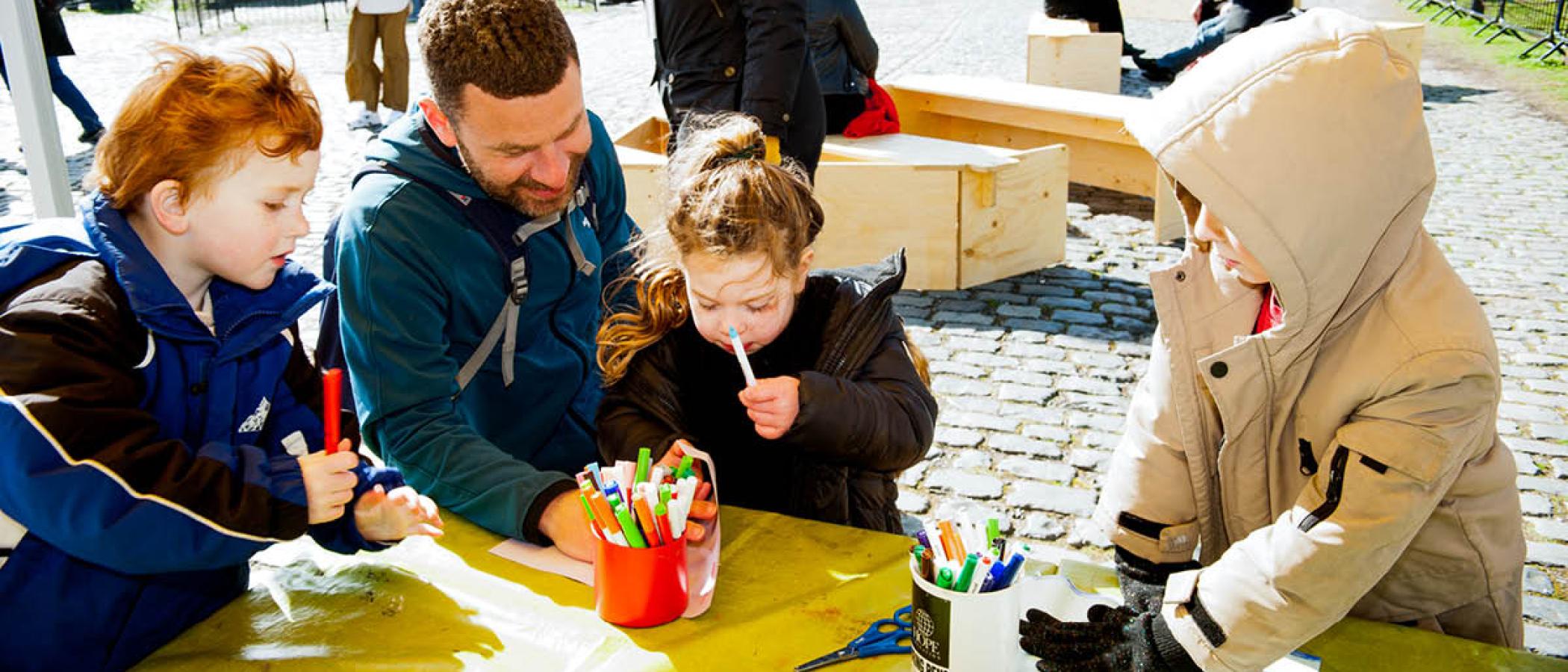 To run alongside our Flashback: Canning Dock Flash Fiction Competition with Writing on the Wall, we are hosting drawing sessions to encourage people to sketch the wildlife, people and objects found at Canning quayside.
Take inspiration from historic images and photographs, or have a look out of the window of the Museum of Liverpool at the view of the historic graving docks. All ages and abilities welcome.
Workshops take place on 6th, 18th, 20th and 31st August.
Free entry, drop-in, no need to book.