Yore Lens on L8
No current dates available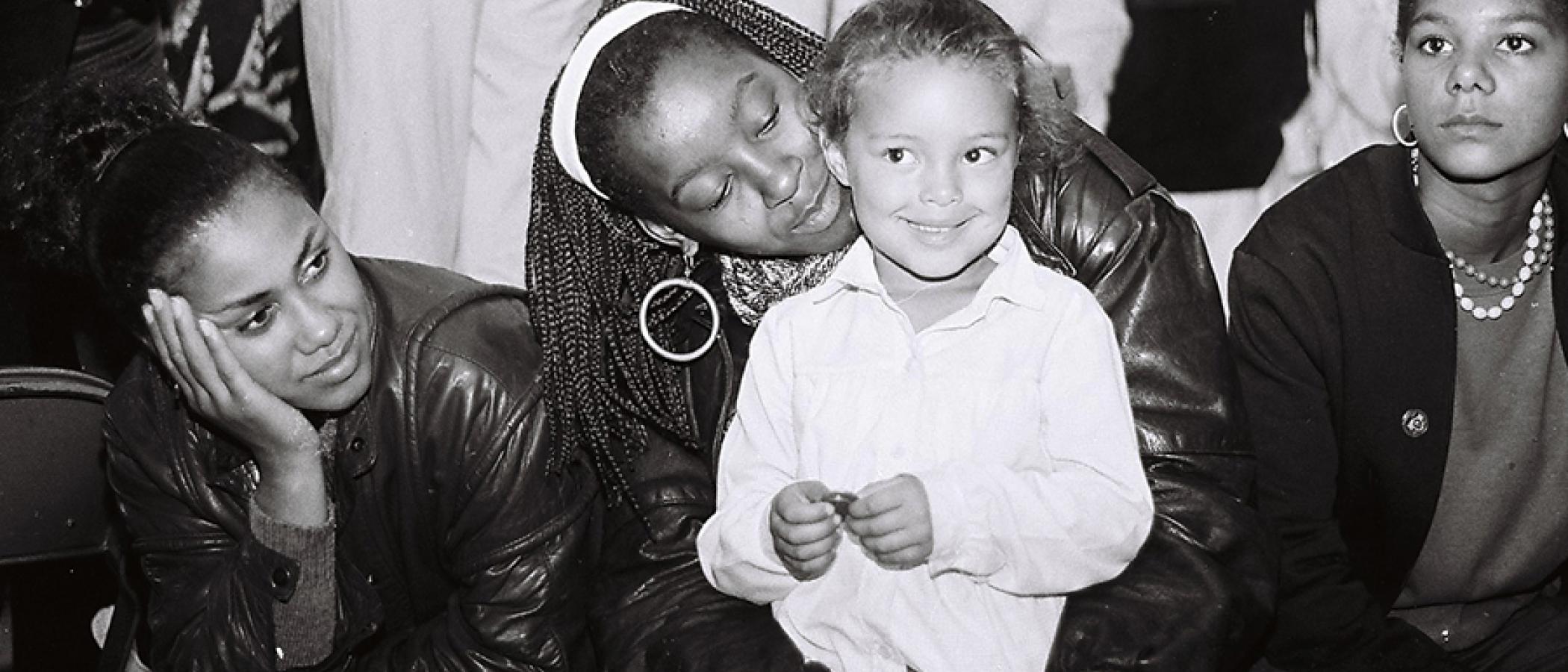 Join us at the Museum of Liverpool for this special screening of 'Yore Lens on L8' where we will be sharing a series of short films and documentaries that celebrate decades of creativity, art, community, and history in L8.
Films include
Liverpool Community Festival 
SLAF (South Liverpool Arts Festival), including Dr. Geri Augusto's residency
TRACE - Travellers to the Pool
The films are a retrospective reinterpretation of archive footage, reconnecting the past and present, exploring Black Life in L8 through film.
They show the hub of grassroots creativity that exists in L8, bringing visibility and a voice to a marginalised community. Films are part of the mechanism to challenge and bring change, raising awareness of cultural creative activities, celebrating local heritage and bringing joy.
Image credit: Leeroy Cooper - Capstone Media