Fathers Day
No current dates available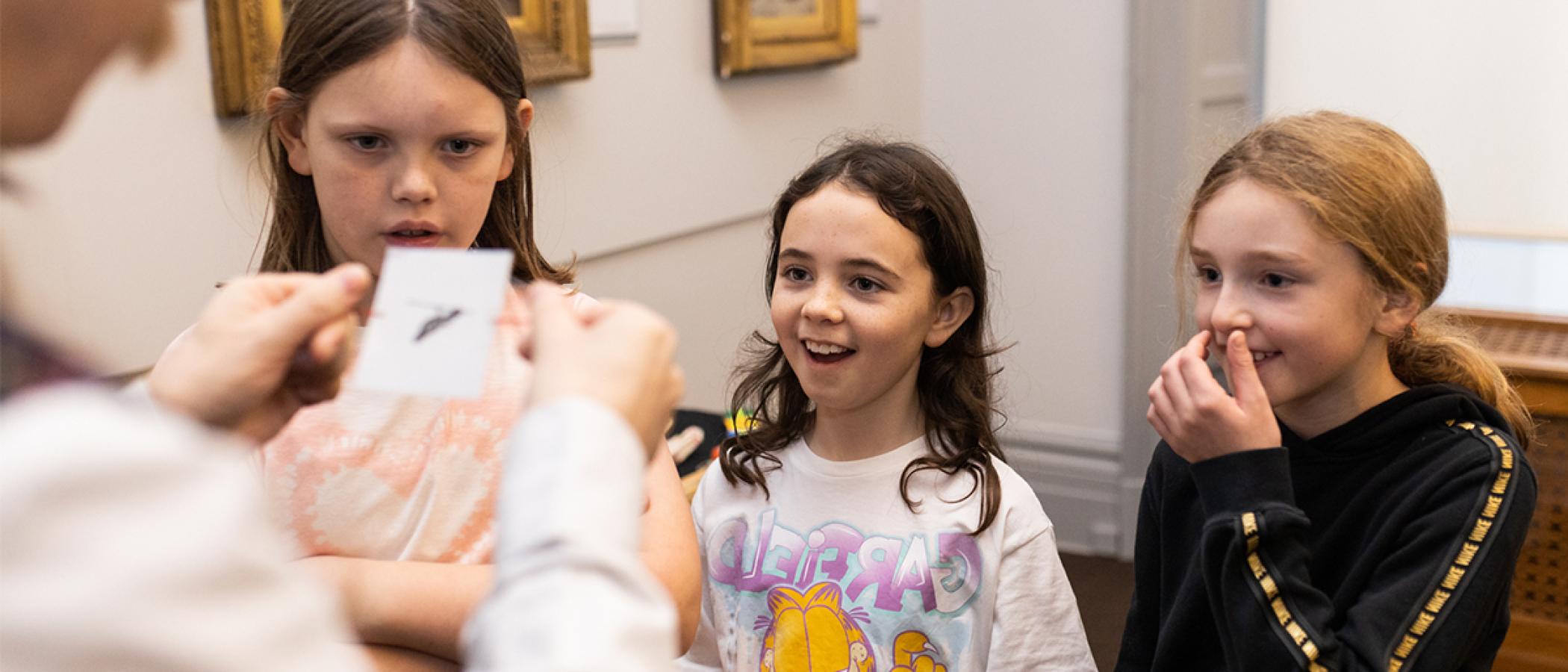 A warm welcome to Sudley House for children and their Dads, Grandads and families. Come along to the fantastic Sudley House and join us for an afternoon of crafts, treasure hunts and dressing up.
We'll have a construction craft which will involve families helping us build a time machine from cardboard and other household items. There will also be a scavenger hunt which will have a timed element to create a bit of competition with a leadership board.
Unticketed, just come along!