After Hours: Liverpool Goddess Projects
No current dates available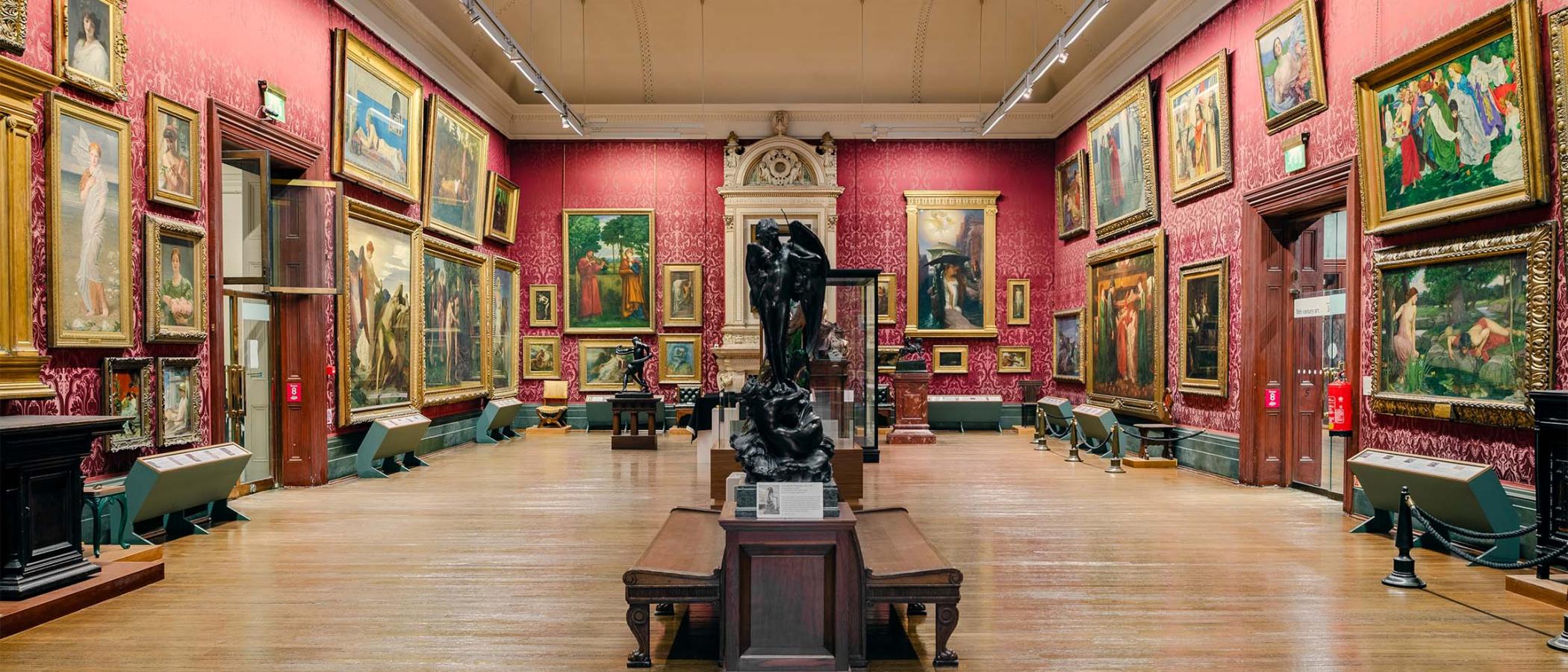 In this special after hours event we welcome The Goddess Projects to the Walker Art Gallery to think about the type of art in the collection, why it's there, and how we can reclaim the space today.
We recognise that much of the Walker's collection was created at a time when wealth generated through slavery and colonialism made Britain one of the richest countries in the world. We also recognise that this wealth did not benefit everybody. Much of the artwork created and collected during this period reflects the societal values of the wealthy few who did benefit.
We will utilise the opportunity to empower local Black women, to reclaim spaces and to create art that challenges outdated views of what it means to be Black, working class, or a woman.
We will consider some of the paintings on display in our 18th Century Room before moving in to a workshop space where we will participate in a life drawing session. Using a model representative of the members of The Goddess Projects, we will take time to create works based on poses reflecting the strength and power of Black women. We are delighted to be welcoming Akira Jeffers as our model for the session. Akira has done great work to highlight body positivity, empower Black women, and work for queer liberation and we are so excited to be working with her. Find out more about Akira on their Instagram Page - Kiwiethebuffetslayer
This workshop is suitable for anybody, you do not need to be an experienced artist to participate. Taking time out to draw in a relaxing environment has been linked to greater wellbeing. We want this event to empower, to inspire, but also contribute to the wellbeing of its participants in a safe, friendly, and welcoming environment.