Big Chat Series: Refractive pool
No current dates available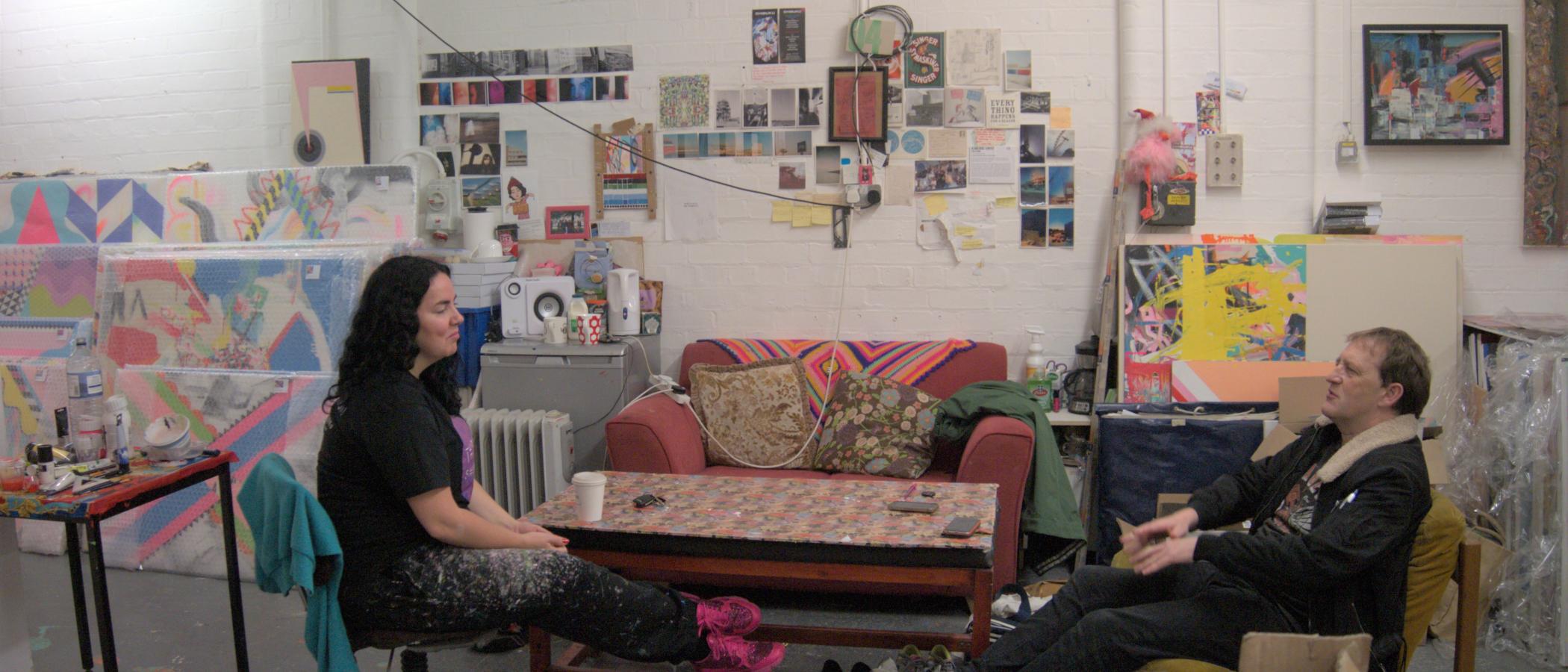 In this month's Big Chat Series, the focus will be on creativity during the Covid lockdown. Focusing on local artists and the current Refractive Pool exhibition at the Walker Art Gallery. You'll get to meet some of the artists who's currently exhibiting artwork in the Refractive Pool exhibition.
The panel will discuss their artistic practice during lockdown and see if lockdown had affected their artistic practice. Some of the questions for discussion will include the artist's response to lockdown, their artistic practice before, during and after covid, their future plans and what can big organisations such as NML do to support local artists?
The 3 artists on the panel for this event are:
Sufea Mohamad Noor (b.1993) is an artist, curator and fundraiser based in Liverpool. Her primary interests are useful art and postcolonial discourse. Her current work explores typography and embodiment through the practice of making artist books, hosting communal meals and creating textiles installations. Her most recent work was the Stop Asian Hate fly posters in Liverpool, created as part of her residency with Metal and Liverpool Independents Biennial (2021), and has since been acquired by National Museums Liverpool. 
Sumuyya Khader (b. 1988, Liverpool) is an artist working in a multiplicity of ways within the sector. Working with major institutions, projects, publishers, social enterprises and artist-led groups. Her practice is a combination of illustration, painting & print works that predominantly explore place and identity. She has recently set up Granby Press, a community-based organisation with a focus on printed material and design and runs an online print shop selling works. 
Gary Sollars, sometimes Gary Dollman Sollars is an artist living in Liverpool from 2001, moved from Brighton after showing in Tracey, the first Liverpool Independent Biennial, curated by Jonathan Swain. Has exhibited in the BP Portrait awards three times.
This is event takes place in Room 3 at the Walker Art Gallery