Photie Man: Analogue Photography Masterclass
No current dates available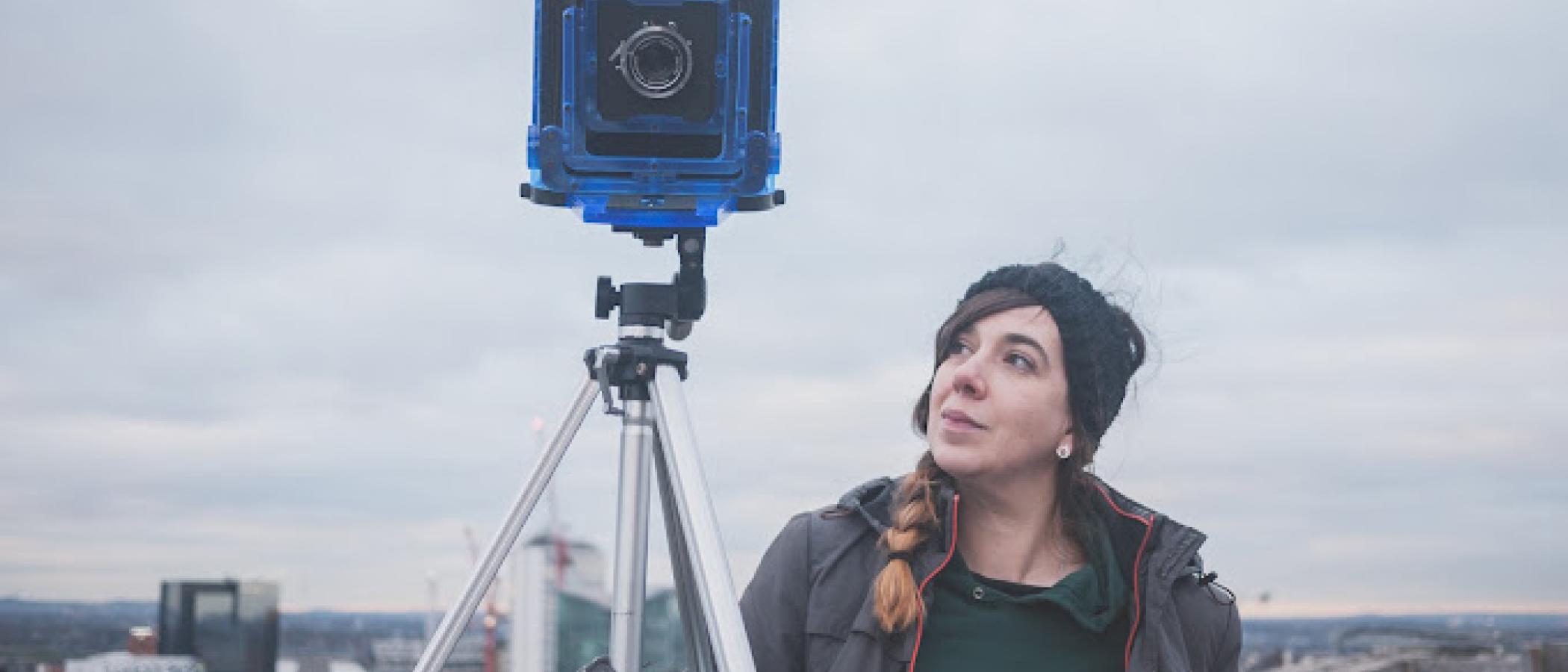 Learn how to hand-process a roll of film and make a silver print in the darkroom from your very own black & white negatives in this special two-part masterclass on analogue film photography in celebration of the Tom Wood retrospective at the Walker Art Gallery.
As part of the workshop itself you will also get to take away your very own 35mm film camera (Kodak M35) to keep so that you can continue to shoot with film and put your new skills into action around the city!
Cameras will need to be collected from National Museums Liverpool a week before the processing workshop so that participants can shoot their roll of film before the first session.
The masterclasses will be run by Rachel Brewster-Wright of Little Vintage Photography who specialises in analogue film photography techniques and teaching people how to shoot, process & print in the darkroom.
Limited places available.
Dates of 2-part masterclasses - 16 & 23 September