Being Human Festival: Breakfast
No current dates available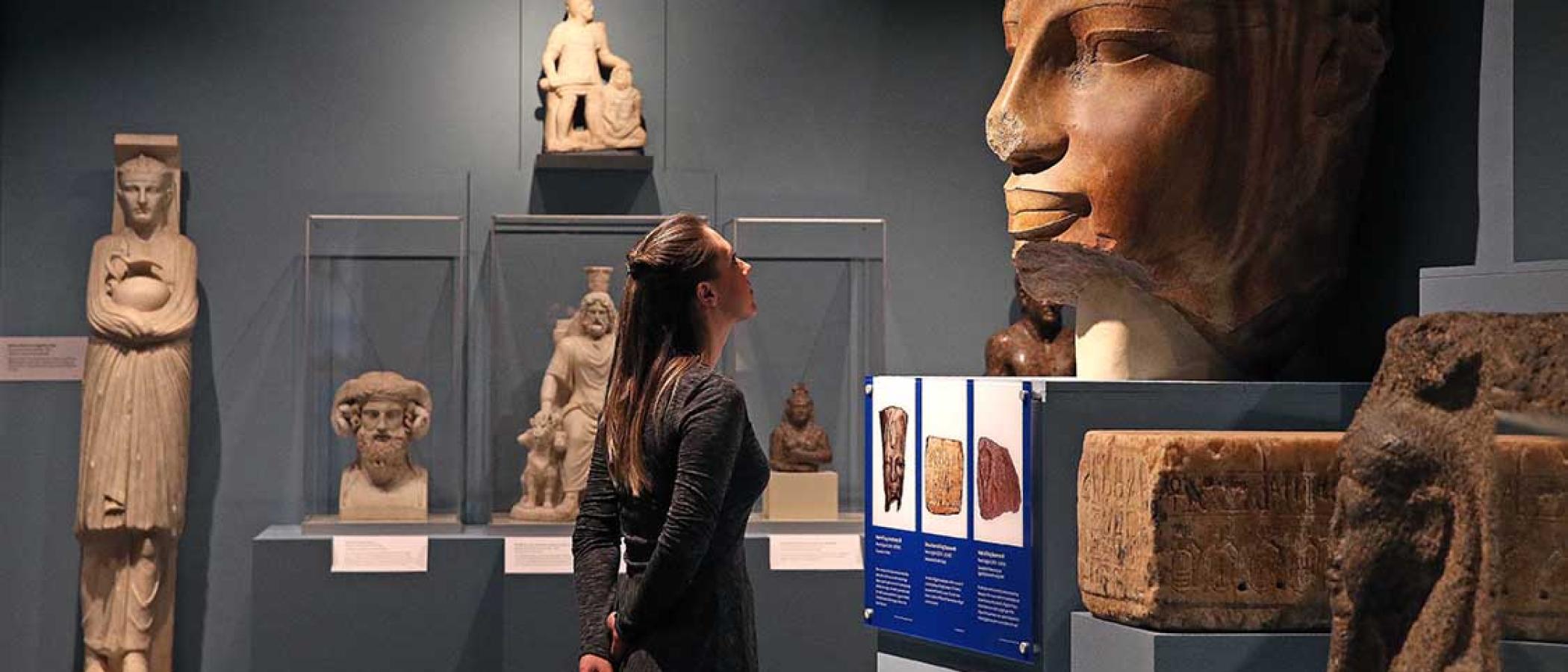 Each November, Being Human festival presents hundreds of free events across the UK and beyond. Festival events aim to celebrate and demonstrate the ways in which the humanities inspire and enrich our everyday lives, help us to understand ourselves, our relationships with others, and the challenges we face in a changing world. This year World Museum is working with the University of Liverpool to produce a programme of talks, tours and explorations of Ancient Greeks, Romans and Egyptian artifacts and culture. 
Get hands-on with history with experts from the University of Liverpool in our Skyline Gallery, floor 5. 
SPECIAL FEATURE - 
Immerse yourself on gallery with activities hosted by Dr Georgia Petridou (University of Liverpool) and Dr Chrissy Parthini (National Museums Liverpool) Suitable for family groups.