Christmas Planetarium Programme
No current dates available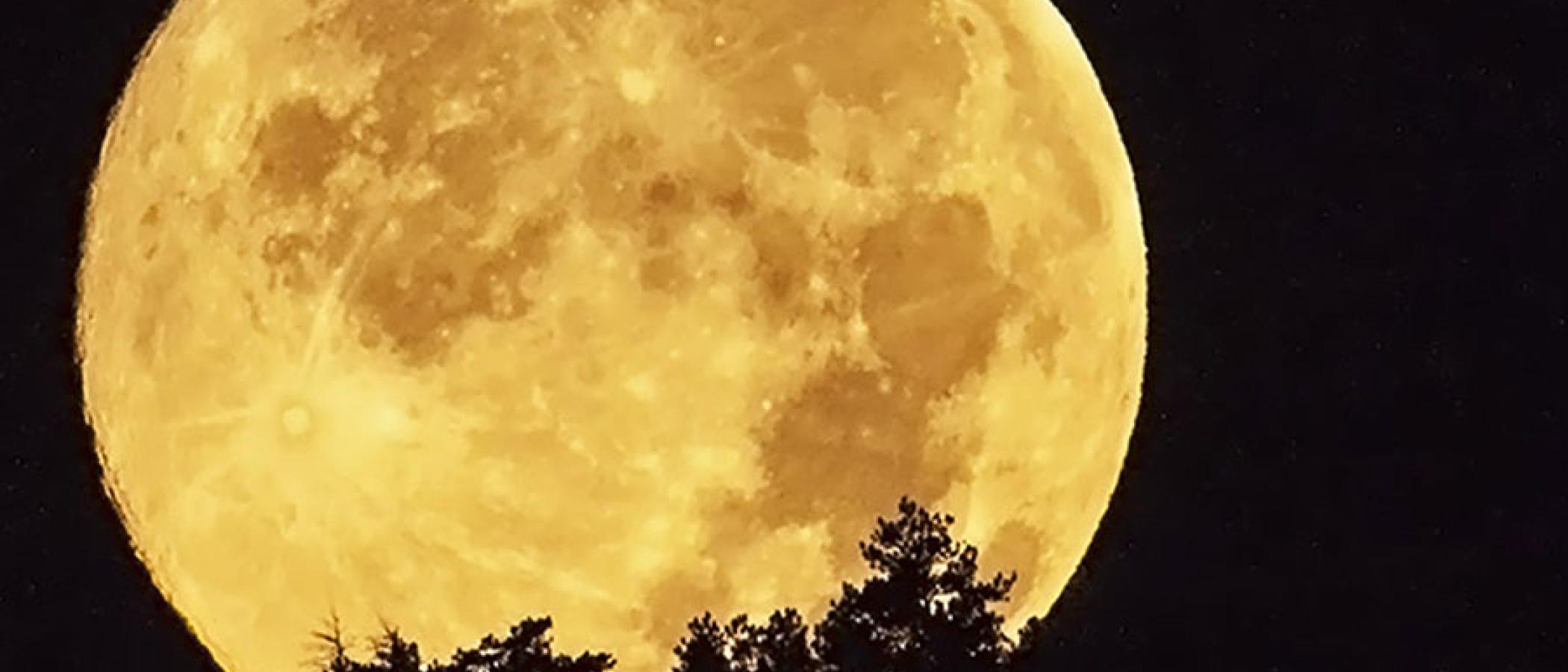 Join us for an additional Planetarium Show this Christmas Holidays!
Forward to the Moon (30) 8+

Forward! to the Moon takes you on a journey with the Artemis missions, the next step in our exploration of the cosmos, as NASA plans to land the first woman, and first person of colour on the Moon in the next decade. Using innovative technologies to explore more of the lunar surface than ever before, NASA uses what they learn on and around the Moon to take the next giant leap: sending the first astronauts to Mars.  
Narrated by Kari Byron (Mythbusters).
Tickets available soon. 
Also see our full Planetarium Schedule