Creativity and Wellbeing Week: Drawing Nature
No current dates available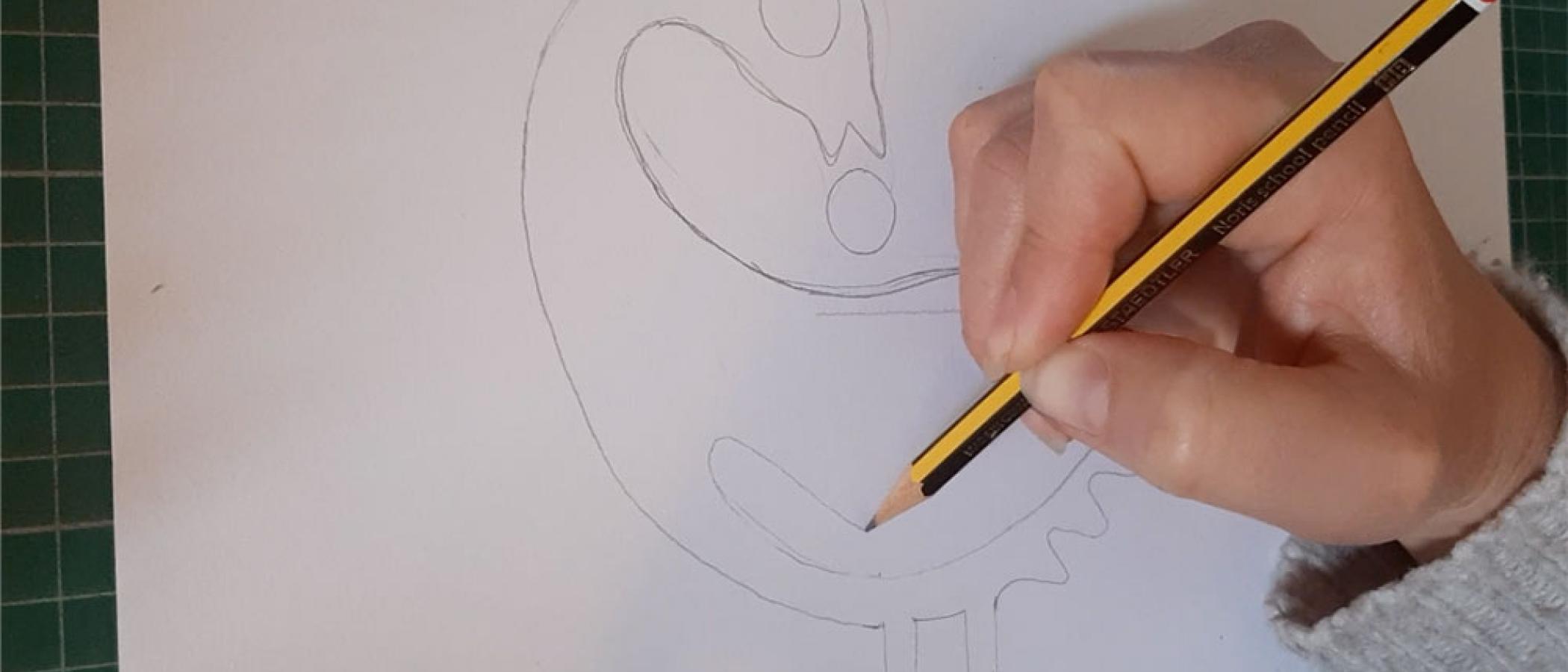 This year's Creativity and Wellbeing week theme is Get Creative, Get Outdoors!
 
Join Nina Edge from Scouse Flowerhouse to explore our collection of illustrations of British wildflowers by Stella Ross-Craig through drawings and collage. Take a moment out of your busy days to sit, relax and focus on drawing. Find out how to identify some local wildflowers, and learn some top drawing tips for exploring Liverpool's wildflower habitats and open spaces creatively when you are next out and about. We welcome all visitors from adults to under 5's, even those who think they can't draw! (we'll prove you wrong).
 
Scouse Flowerhouse would love to create some digital displays and collaborative artworks from scanned drawings that are made by our visitors, so you can still take your finished pictures home with you.
This event is unticketed.