Drumming Displays with Agida African Arts
No current dates available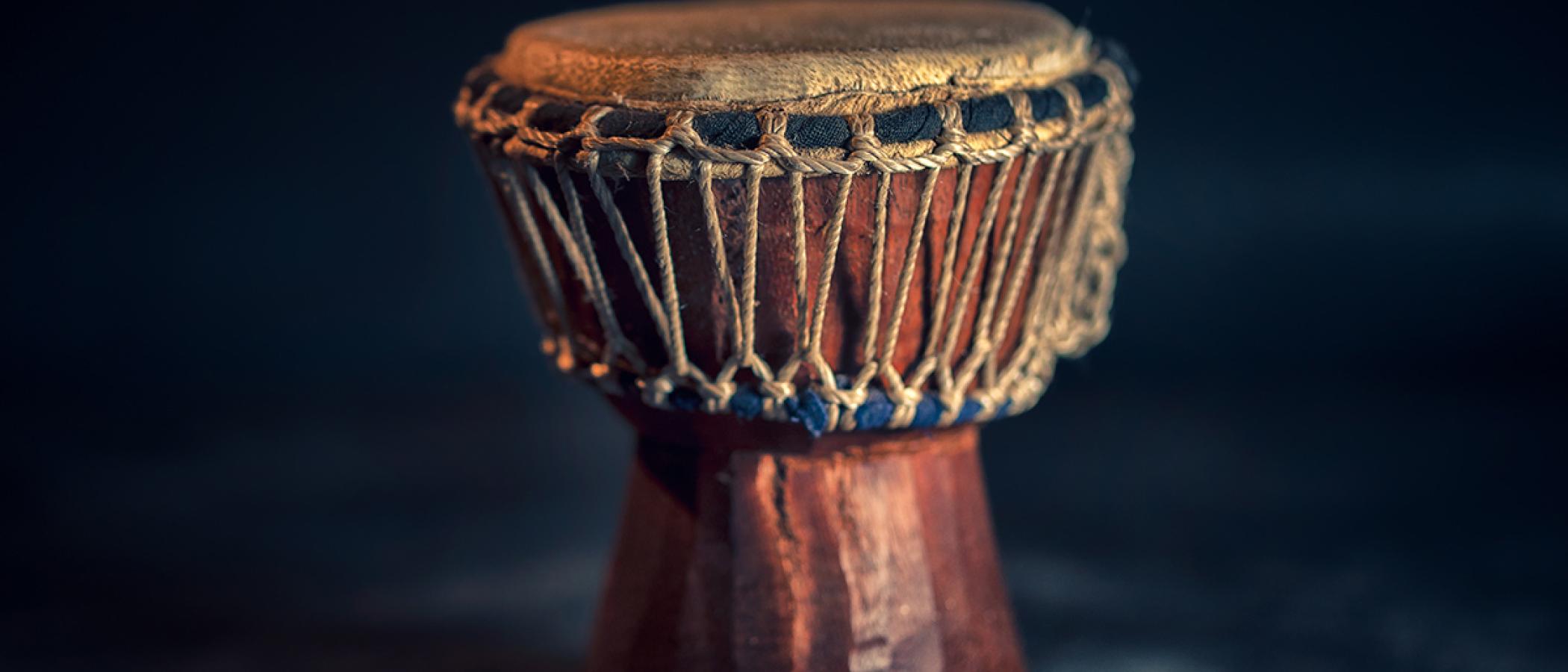 Celebrate Black History Month with urban griot and master drummer Karim Mbaye, of Agida African Arts. Karim will share traditional Senegalese stories brought to life using African musical instruments including the drum and kora.
Performances start at 10.30 and 11.30am
Live performances in the Atrium may be loud at times and the performance may gather a crowd. If you would benefit from borrowing noise-reducing headphones please speak to a member of staff.  
If you enjoy the performance you are welcome to have a go yourself! Karim will be leading short workshops for adults and children to explore these brilliant instruments.