Drumming Workshops with Agida African Arts
No current dates available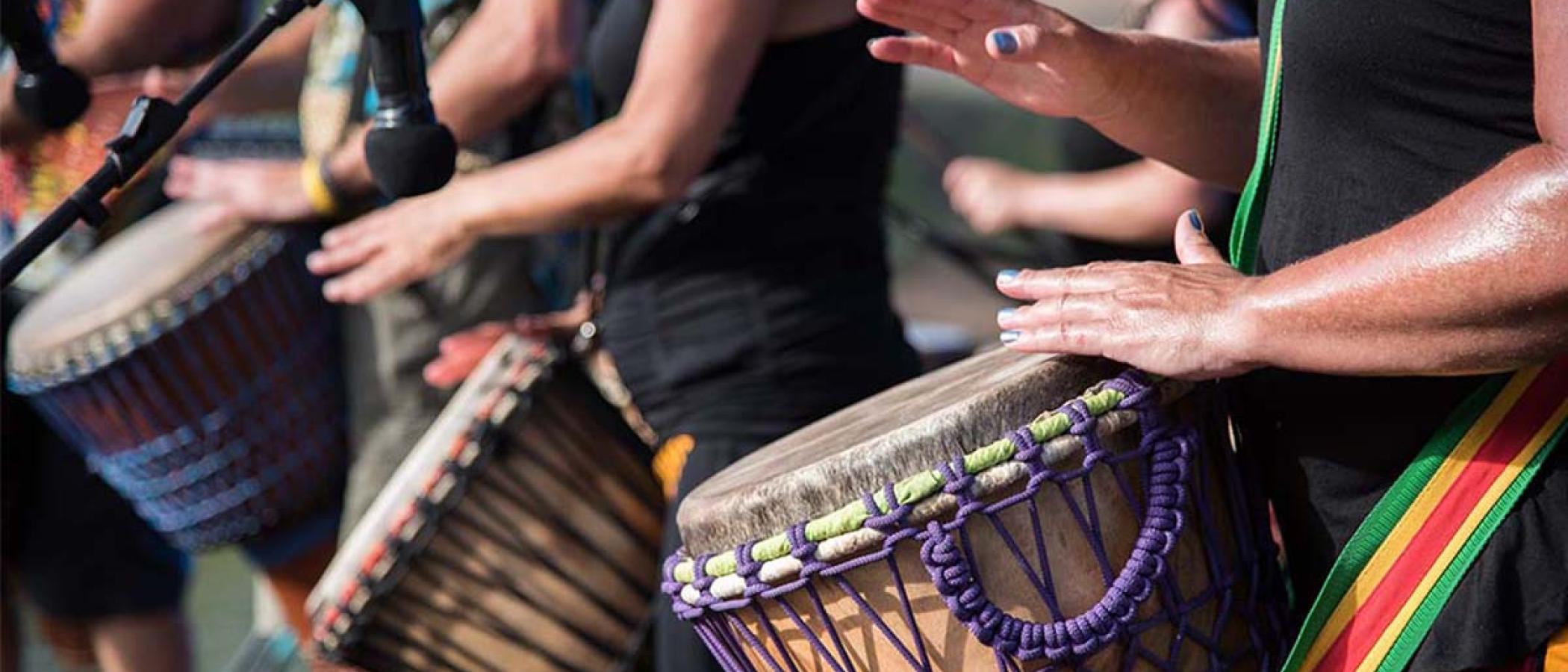 Join urban griot and master drummer Karim Mbaye, of Agida African Arts, for traditional Senegalese stories brought to life using African musical instruments including the drum and kora. Families will have the chance to listen to traditional stories from Senegal, and be able to get hands on with traditional African instruments as they learn to drum and dance.
This workshop is open to visitors aged 8+. This is due to the size of the drums involved. All children must be supervised. 
This workshop may be loud at times. If you would like to get involved but would benefit from borrowing noise-reducing headphones please speak with a member of staff.
Workshops will run at 12.30 and 2pm