Gods and goddesses storytime performance | Return of the Gods
No current dates available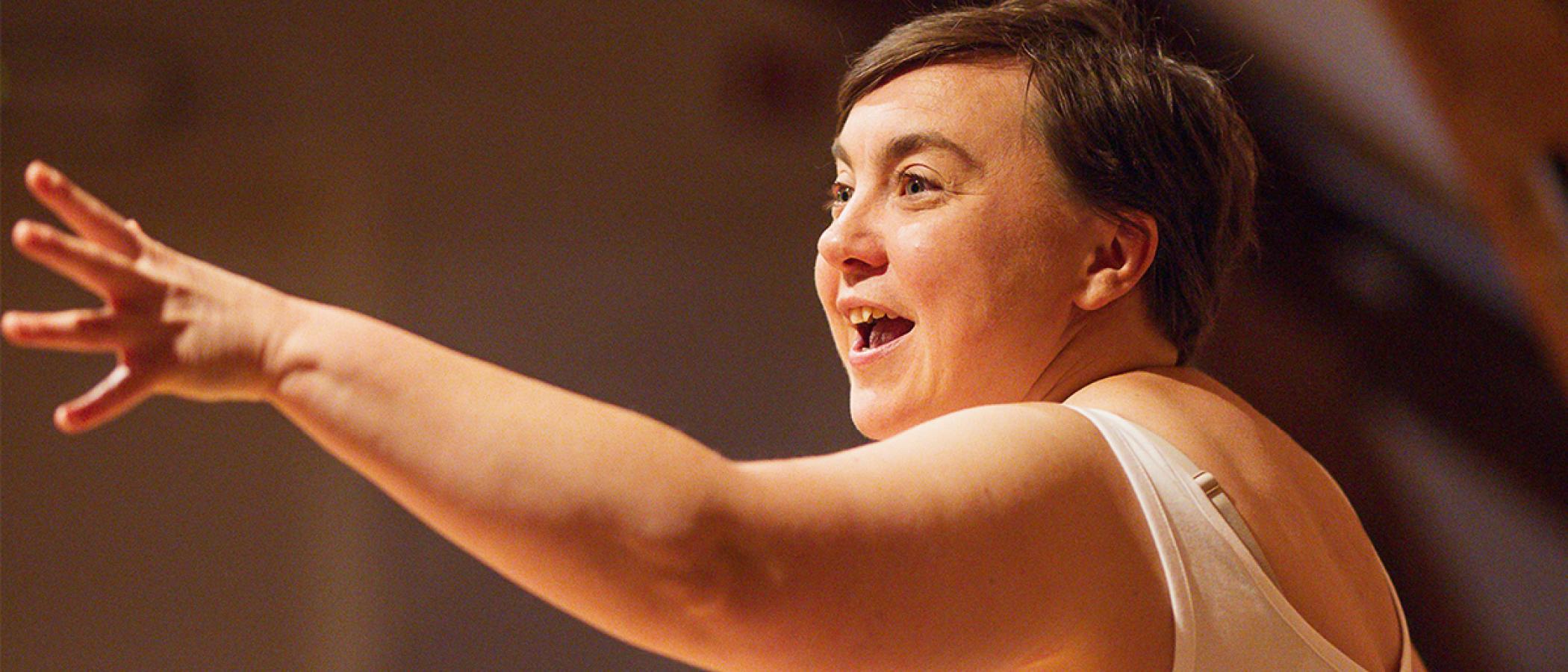 When you visit the Greek and Roman sculpture in a museum it can be really hard to tell the gods and heroes apart and it doesn't help that they are usually not wearing any clothes!!! Let us guide you through all the tall tales and mindblowing myths from ancient times and learn how to recognise your Apollo from your Aphrodite. With the simple trick of knowing the tale behind the talisman they hold, or the story behind the scene they're in you will soon be a god-spotting expert and able to tell the gods apart. 
Performances at 11am, 12.30pm and 2pm 
Tickets £3 per Adult and £2 per child. 
This event will be happening on the third floor galleries and tickets will be limited. Due to ambient noise on gallery this event will use low-level voice amplification.