Highlights tour: exploring Ancient Egypt
No current dates available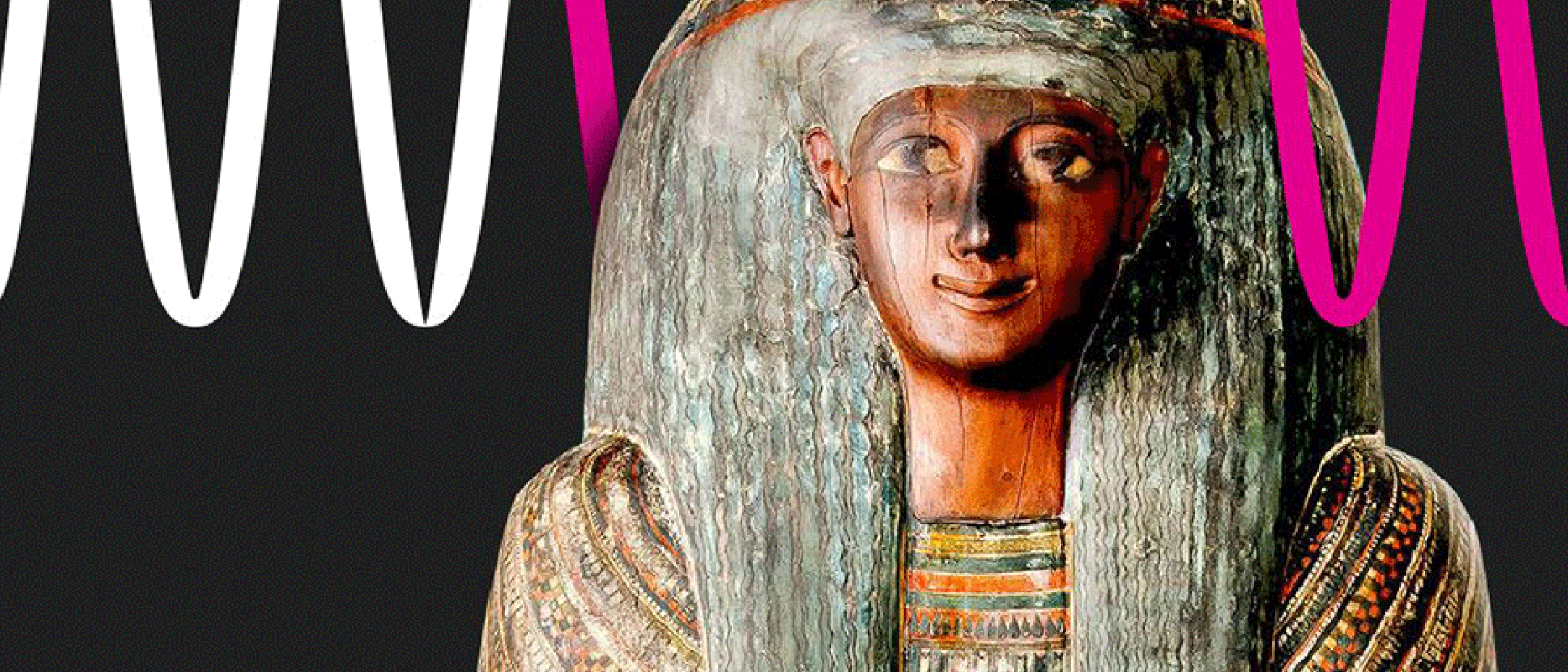 Join us at the World Museum for a tour of one of the UK's most outstanding collections of Ancient Egyptian artefacts. 
Wind your way along the Nile with our friendly tour guides discovering objects from 5000 years of ancient Egyptian history. See a reconstruction of an early burial, learn ancient spells from the Book of the Dead, and come face to face with the fierce goddess Sekhmet. 
 
Listen as our tour guides uncover Liverpool's role in the collection and care of these objects; and let them transport you to 1940s Liverpool to discover the Ancient Egyptian survivors of the Blitz.  
 
Tour details 
Due to unforeseen circumstances we have had to delay our spring/summer offer until July 2022. We apologise for any inconvenience caused. Please check back here again for future dates.