Mid-Autumn Festival with Little World
No current dates available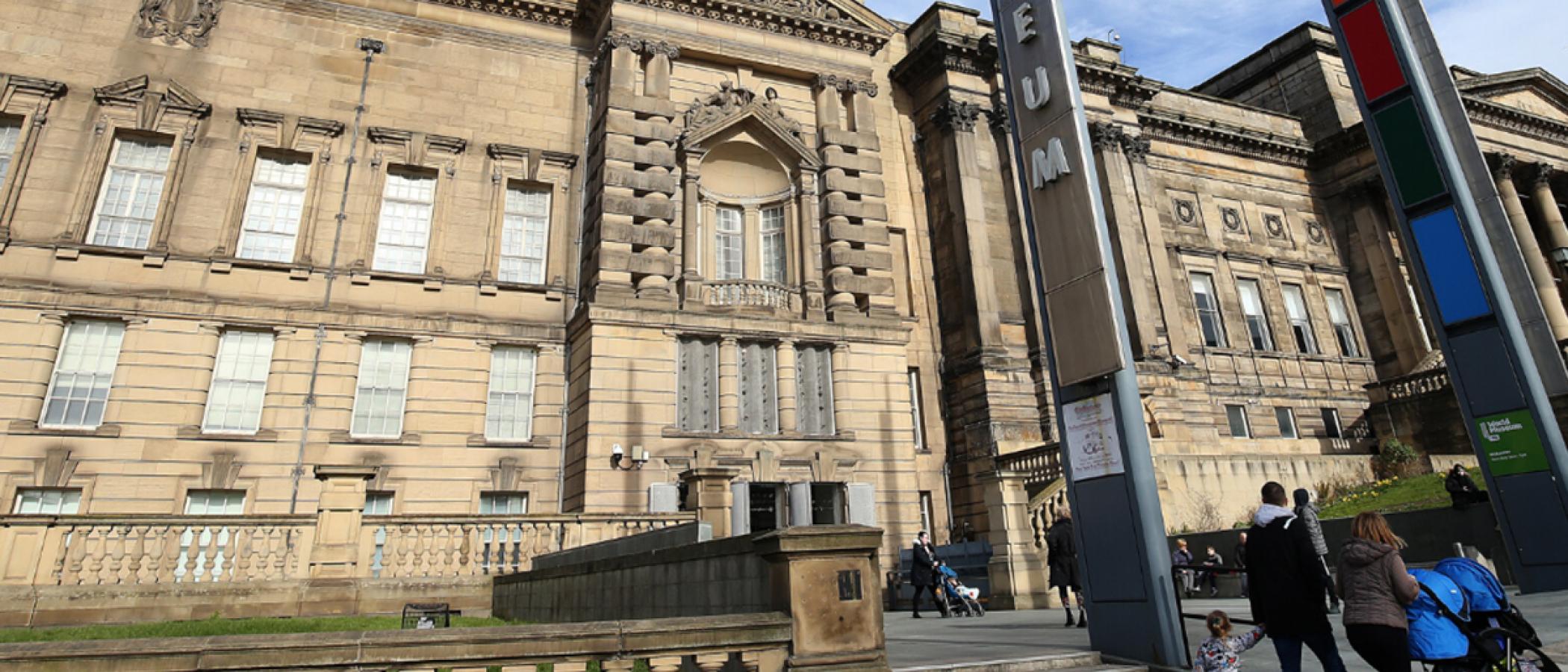 Join us for a day of sensory fun in the Community Base on Level 4.

This month we have added a special afternoon edition of Little World were we will be exploring the Mid-Autumn Festival, finding out where the tradition originated and how it's celebrated today. So join us for some rabbit-based crafts, traditional songs, and storytelling!

This session is designed for little ones under the age of 5 and their grown-ups.
1.30 - 3pm