Return of the Gods: Pop up event by the Youth Engagement Forum
No current dates available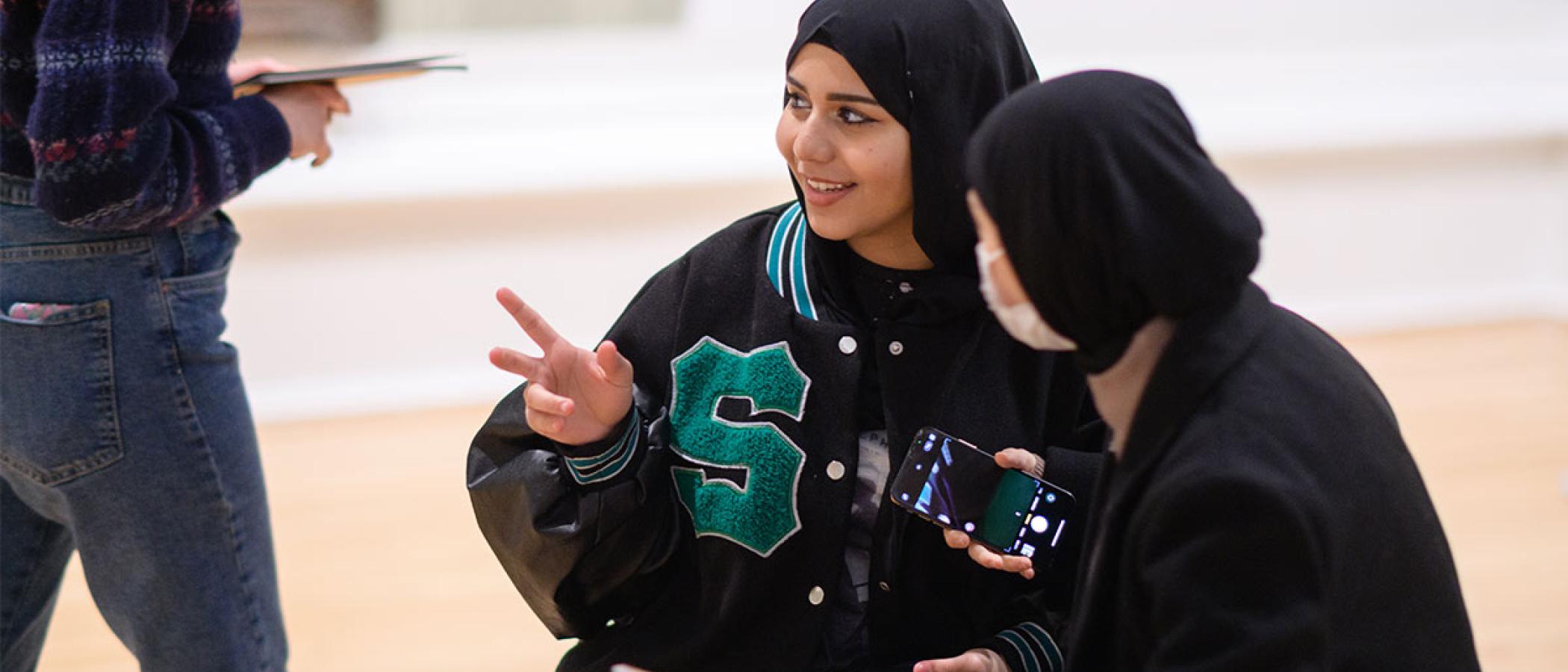 Join the Youth Engagement Forum for a fun day of creative activities inspired by the Return of the Gods exhibition.
Follow in the footsteps of Hercules and complete 12 tasks to win yourself the 12 tasks of Youth Engagement Forum certificate! Fun day of activities including dressing up and capturing some instagrammable picture, clay and mosaic making and a  host of other things to keep you entertained! 
This event is aimed at 16-24 years old but all are welcome to join in the activities.  Young children may need to be supervised for some of the activities on the day.
Free of charge, drop in, 12 - 3pm
Find out more on our Youth Engagement Forum page.