Wasp Workshop - Ichneumon Wasp Subfamilies
No current dates available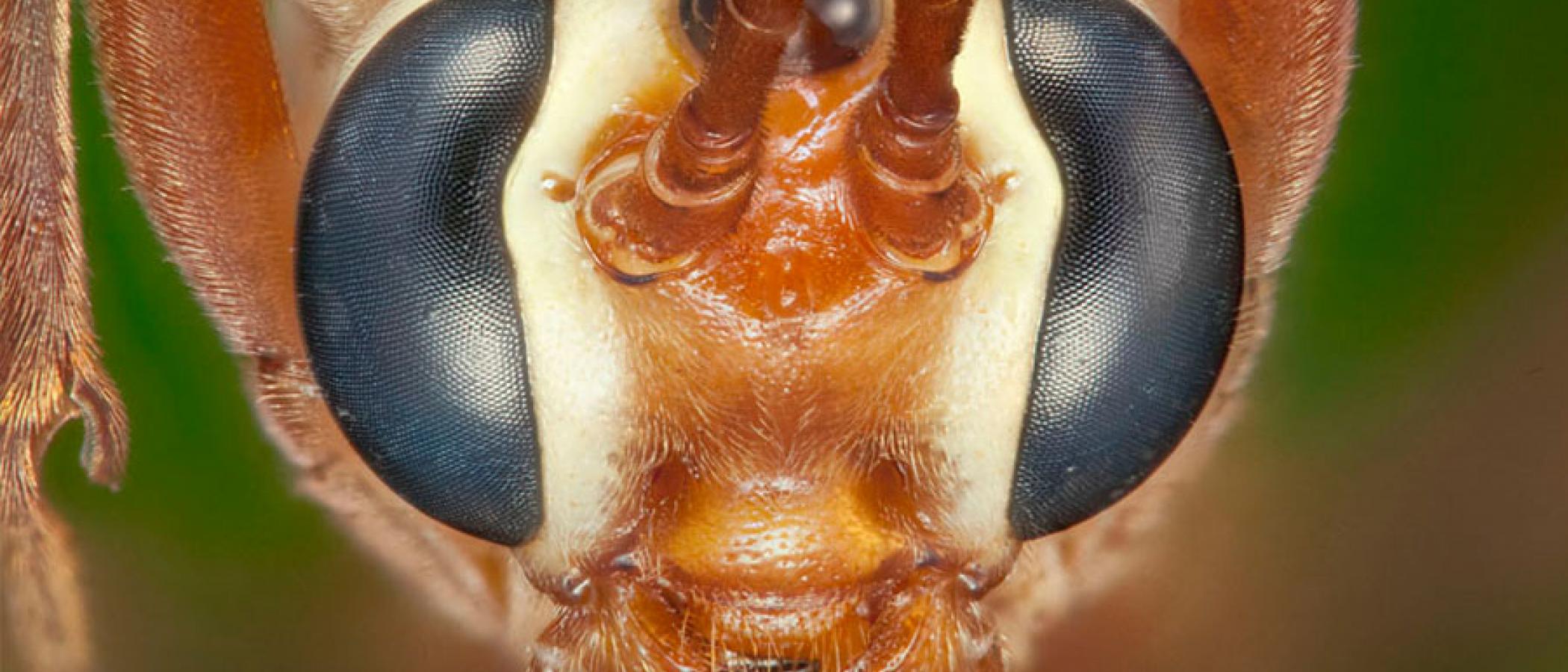 This workshop will introduce the subfamilies of Ichneumonidae using the keys from the 2018 handbook as a starting point. Each subfamily will be introduced, and we will look at which groups of ichneumonids can be identified versus those in which very few species can be safely identified. Copies of keys and morphological terminology can be provided.
There will be an identification clinic (bring your mystery wasps!) and we will cover collecting, specimen preparation and photography. 

Our Tutor
Gavin Broad is a taxonomist working on ichneumonoid wasps. He is head of the insect collections at the Natural History Museum, London, and is a co-investigator on the Darwin Tree of Life initiative, to sequence the genomes of all UK species. Born in Liverpool, he maintains a keen interest in the wildlife of Hilbre Island, in particular.