World Diabetes Week!
No current dates available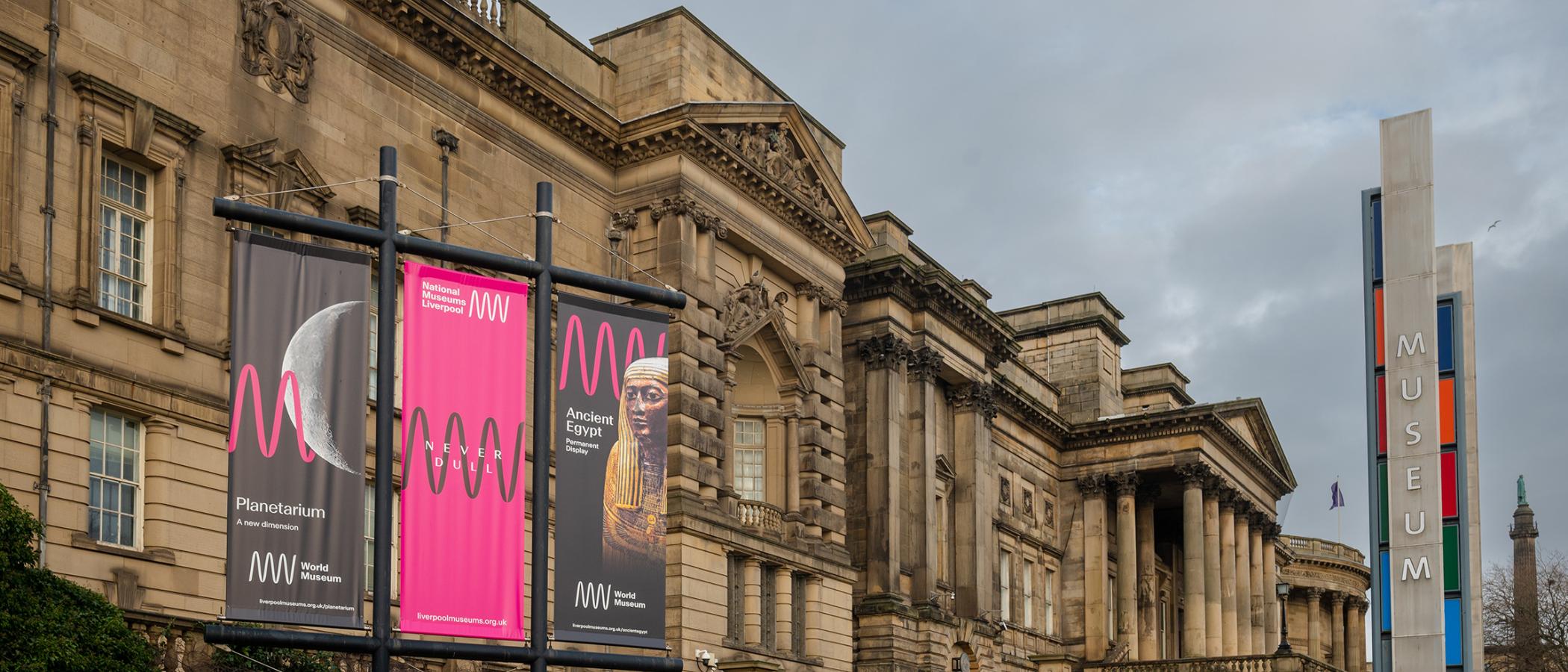 Did you know that the first reference to Diabetes is thought to have been in Ancient Egyptian papyrus?
For thousands of years, people living with Diabetes have worked hard to manage their conditions, juggle ups and downs and inspire and achieve incredible innovation to help manage the condition.
#DiabetesWeek2022 is a time to celebrate their efforts and learn more about the condition.