Worlds of Wonder: Build a Tardis
No current dates available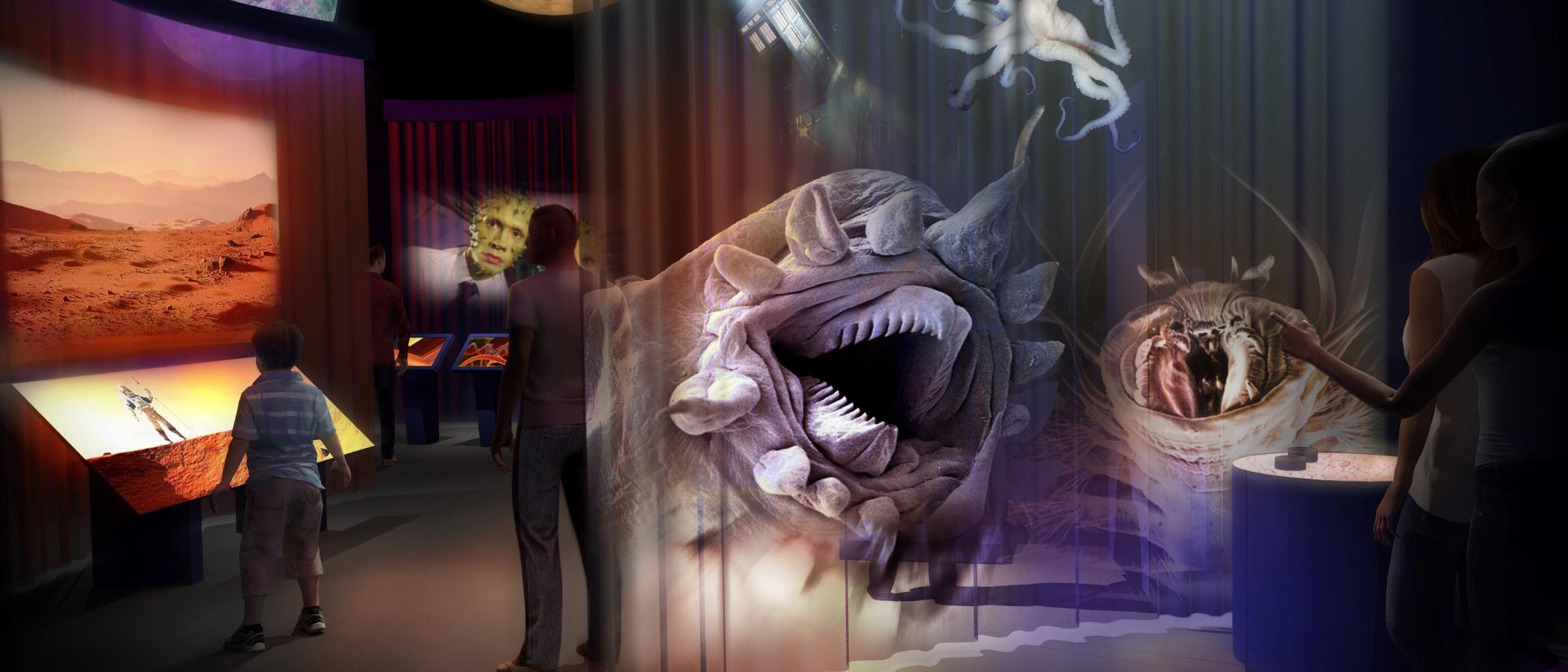 The Doctor's TARDIS, in the form of the blue police telephone box, is one of the most iconic objects from the show. Have you ever wanted to build a TARDIS den? Let's do it together from recycled materials with STEAM Engineers and Plastic tactics! We'll combine them to make our own TARDIS-themed den together, to be displayed in the museum afterwards - everyone knows museums are bigger on the inside!
Part of Doctor Who Worlds of Wonder. 
Drop in session. Suitable for ages 5+.