Worlds of Wonder: create a costume
No current dates available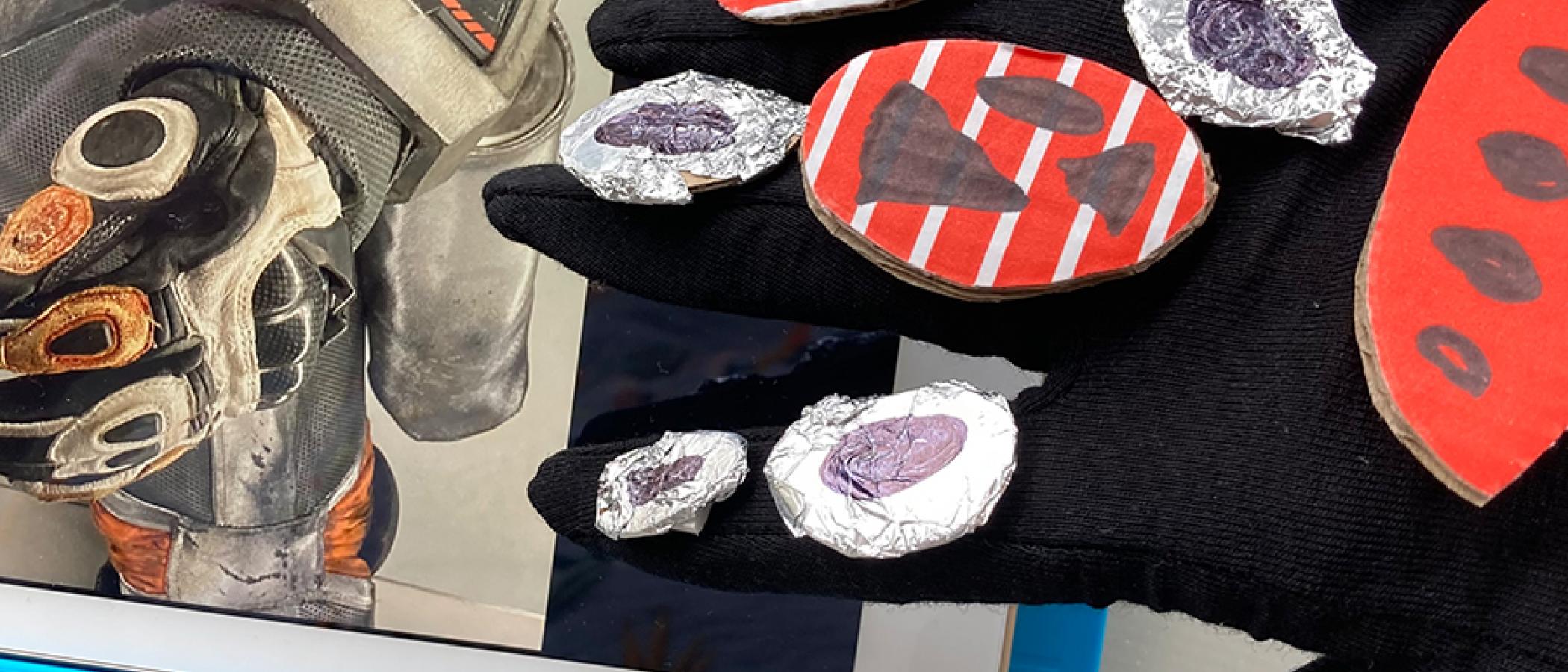 Costumes are a big part of our Doctor Who Worlds of Wonder exhibition, from alien prosthetics inspired by the animal kingdom to spacesuits and even the iconic outfits of each regenerated Doctor.
Join artist Jane Gordon for a drop in family workshop and create all kinds of weird and wonderful costumes from art materials inspired by your favourite Doctor Who character.
Suitable for ages 3+.  Children must be accompanied by an adult at all times.