Worlds of Wonder: Microbit sonic Screwdrivers
No current dates available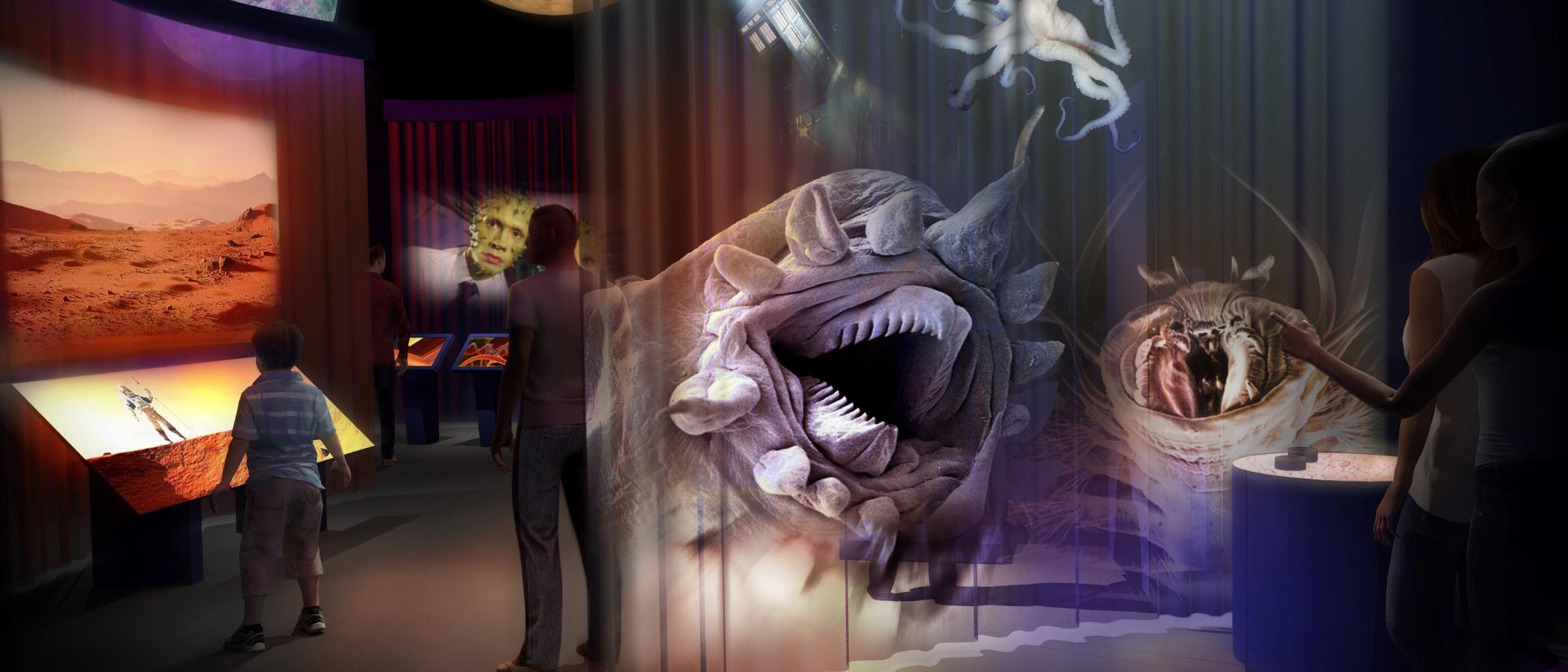 The Doctor's trusty sonic screwdriver has many uses: scanning, medical applications, welding and computer hacking.  We may have to wait a while before we have the technology for a device like the Doctors but families can join this workshop ran by STEAM Engineers, to paint your own MDF sonic screwdriver and create an LED circuit to light your sonic screwdriver up.

Programme a microbit to play the Doctor Who theme, make sonic screwdriver noises, and attach to your own light-up sonic screwdriver! The Microbits will need to stay after the workshops but the sonic screwdrivers can be taken home.
Part of Doctor Who Worlds of Wonder
This is an inclusive event, suitable for SEND and neurodiverse families with children ages 8+. To ensure all available workshop spaces are used Children under 12 must be accompanied by an adult at all times.
Event takes place on Level 5, Skyline gallery. This is on the top floor of our museum and our lifts and stairs can be busy especially during weekends, please allow plenty of time to get to the top floor and please ask a member of staff for assistance if needed.
For any accessibility needs please email families@liverpoolmuseums.org.uk.