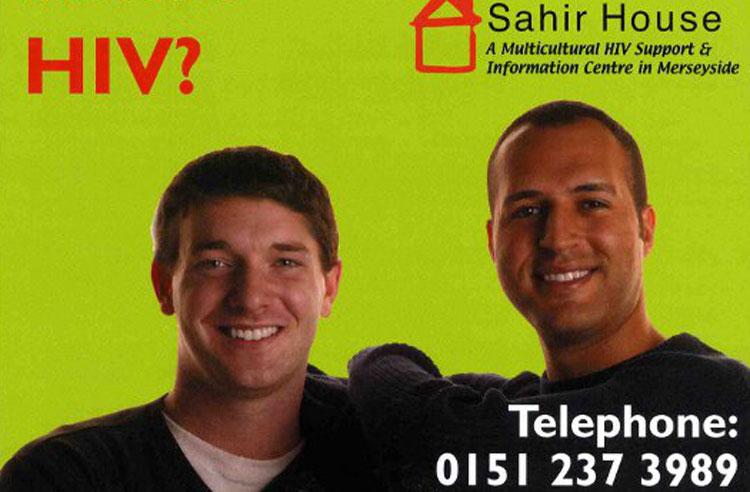 AIDS/HIV activism
Our collections include posters, stickers and other objects from the 1980s onwards used to raise awareness of AIDS and HIV or to highlight available support.
This is part of the Activism rights collection.
In 1981 the first case study to describe the symptoms of the virus later known as HIV was published. As the first cases were gay men, the virus was originally associated with the gay community.
Campaigns focused on raising awareness and showing support for those living with AIDS or HIV. In 1987 the government launched the 'Don't Die of Ignorance' campaign which included television adverts and a public health information booklet.
World AIDS Day was established in 1988 to promote awareness and show support for those living with HIV or AIDS. In 1991 the red ribbon became the symbol of the cause.
Today over 100,000 people in the UK live with HIV or AIDS and over 6,000 new cases are diagnosed each year.