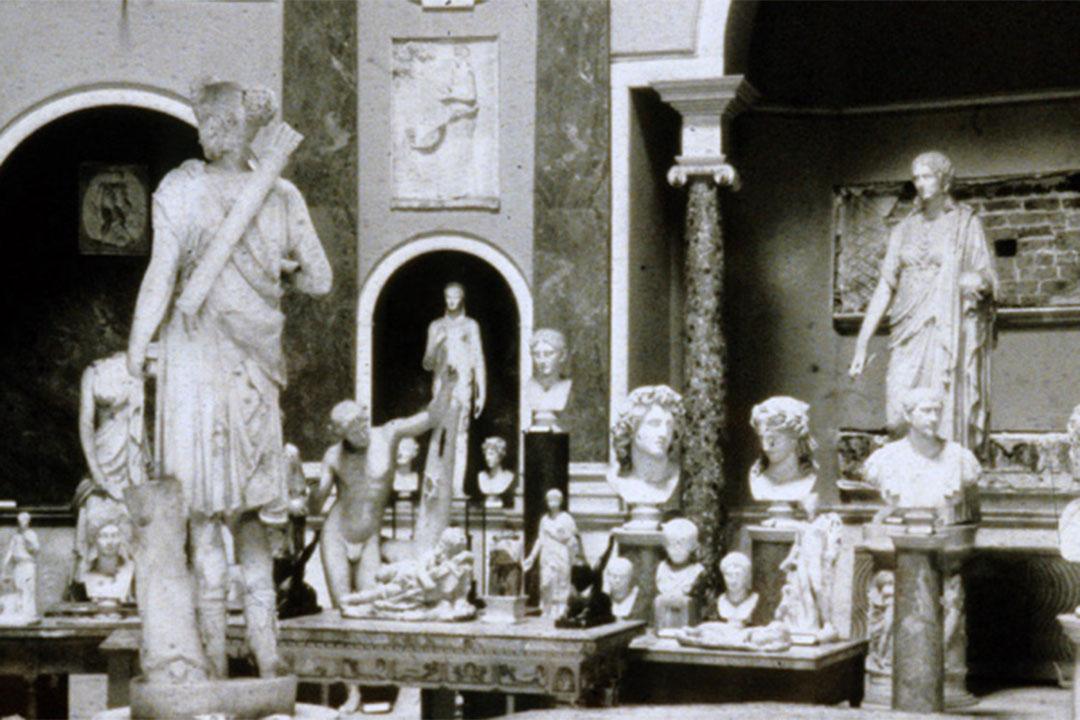 Roman sculpture collection
Henry Blundell's collection of sculpture includes important works of Roman sculpture from mainly the 1st and 2nd century AD and is one of the largest collections of classical sculpture in Britain.
Please note this collection is not on display.
This is part of the Roman collection.
 
This collection is relevant to British 18th century collecting practices and tells the fascinating story of 18th century restorers and artists. It is also one of the few unique collections which has been retained in its entirety and not dispersed among different private collectors and institutions.
Henry Blundell ( 1724-1810 ) came from a wealthy Catholic family of Lancashire. He was educated in Classics in France and was also a close friend of the famous antiquarian Charles Townley ( 1737-1805 ), whose collection can be found in the British Museum. Blundell and Townley's Grand Tour to Rome and Naples in 1776 was an opportunity for him to be introduced to the vibrant scene of antique dealers, artists and other collectors in Italy at the time. When the market for Italian antiquities had dried out by the close of 18th century, Blundell purchased works from auctions of important British collections such as the one of Lord Bessborough and Lord Cawdor.
He also built a Garden Temple and later on a small version of the Roman Pantheon. Blundell published An Account of the sculpture as early as in 1803, explaining the provenance of individual pieces as far as he knew it or was told it by the dealers and discussing the gods and personalities represented. Although in many cases he misidentified gods or goddesses in his Account, his personal taste and fascination for certain pieces is particularly interesting. In 1809-10 he also produced two volumes of engravings of the best 150 pieces from his collection.