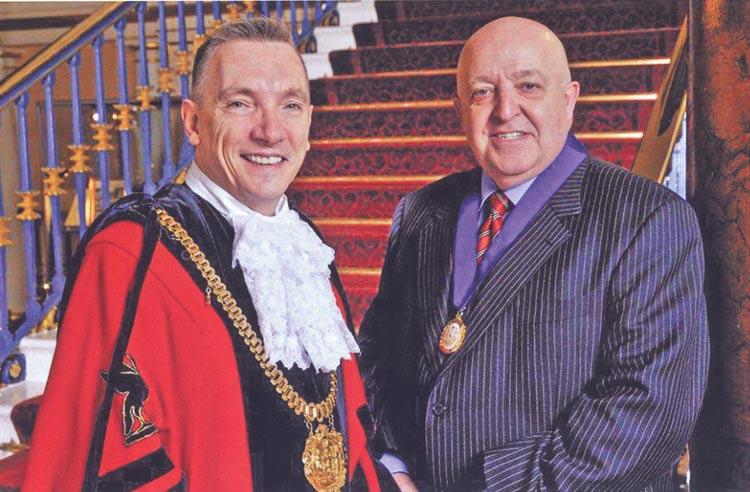 Civil partnerships and marriages
In the UK same-sex couples were legally able to enter into civil partnerships from 2004, when the Civil Partnership Act was established. This legislation meant that couples who undertook a civil partnership had the same rights as opposite-sex couples who were married.
This is part of the Love and Relationships collection.
Civil partnership is only open to same-sex couples. Trans people who are already legally married and want to enter into a civil partnership, are forced to divorce or annul their marriage and have their gender legally recognised before they can do so.
In 2012 Kieran Bohan and Warren Hartley became the first couple in the UK to have a religious civil partnership ceremony at Ullet Road Unitarian Church, Liverpool.
From 2014 same-sex couples could legally marry in the UK.  Couples who had previously had a civil partnership were able to convert their civil partnership into a marriage. In the UK it is still the case that you have to choose being male or female to have your gender legally recognised for marriage.