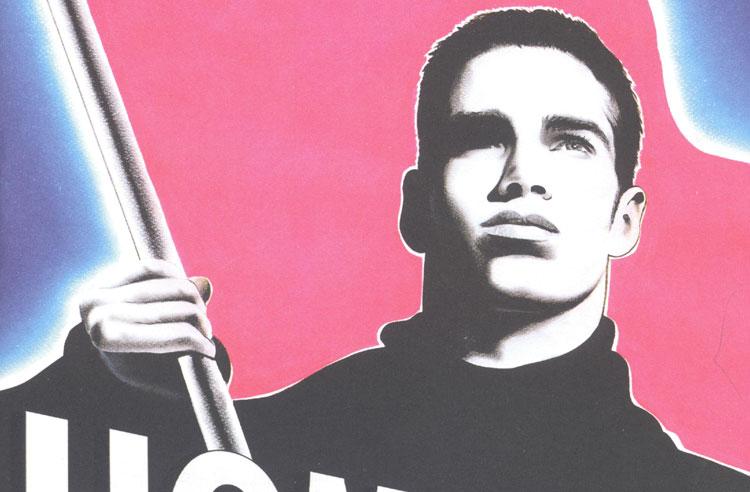 Homotopia
Homotopia is an arts and social justice organisation based in Liverpool.  The first Homotopia festival was piloted in November 2004 as part of Liverpool's successful bid to become European Capital of Culture and was enjoyed by over 2,500 people. Since 2009, the festival has operated internationally with organisations and venues across Europe.
This is part of the Visibility collection.
Homotopia has worked closely with National Museums Liverpool since 2010 when performance artist David Hoyle hosted a tour of the Walker Art Gallery, called 'Queering the Portrait'. In 2011, the Museum of Liverpool and Walker Art Gallery hosted Savage Style: costumes from Lily's wardrobe. Later Homotopia and National Museums Liverpool collaborations have included David Hockney: Early Reflections, Transformation and Pug Virus at the Walker Art Gallery and April Ashley: Portrait of a Lady at the Museum of Liverpool.
Homotopia continues to attract audiences in their tens of thousands and is the leading LGBT+ arts festival in the UK.