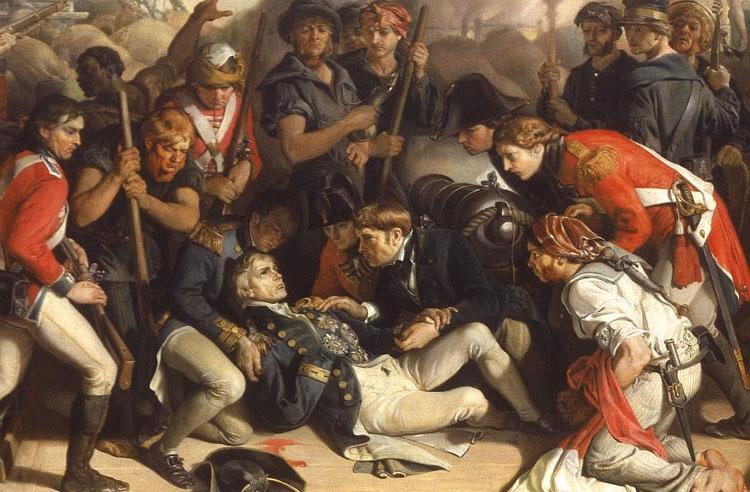 Queer relationships
The artworks and objects discussed here all relate in some way to intimate relationships between members of the same sex, both real and fictional, which go beyond platonic friendship in some way. 
This is part of the Love and Relationships collection.
We have chosen to use the word 'queer' because not all of the relationships presented here can be defined by the modern terms homosexual, heterosexual or bisexual. This is sometimes because we don't know the exact nature of the relationship in question but believe that it was an important one which may have been an alternative to a traditional heterosexual partnership. Some of the relationships are included here because of their significance or symbolism to contemporary LGBT+ communities. Others are important relationships to individuals that identify as LGBT+. 
All of these partnerships offer in some way an alternative to the type of heterosexual relationship that continues to be socially dominant.